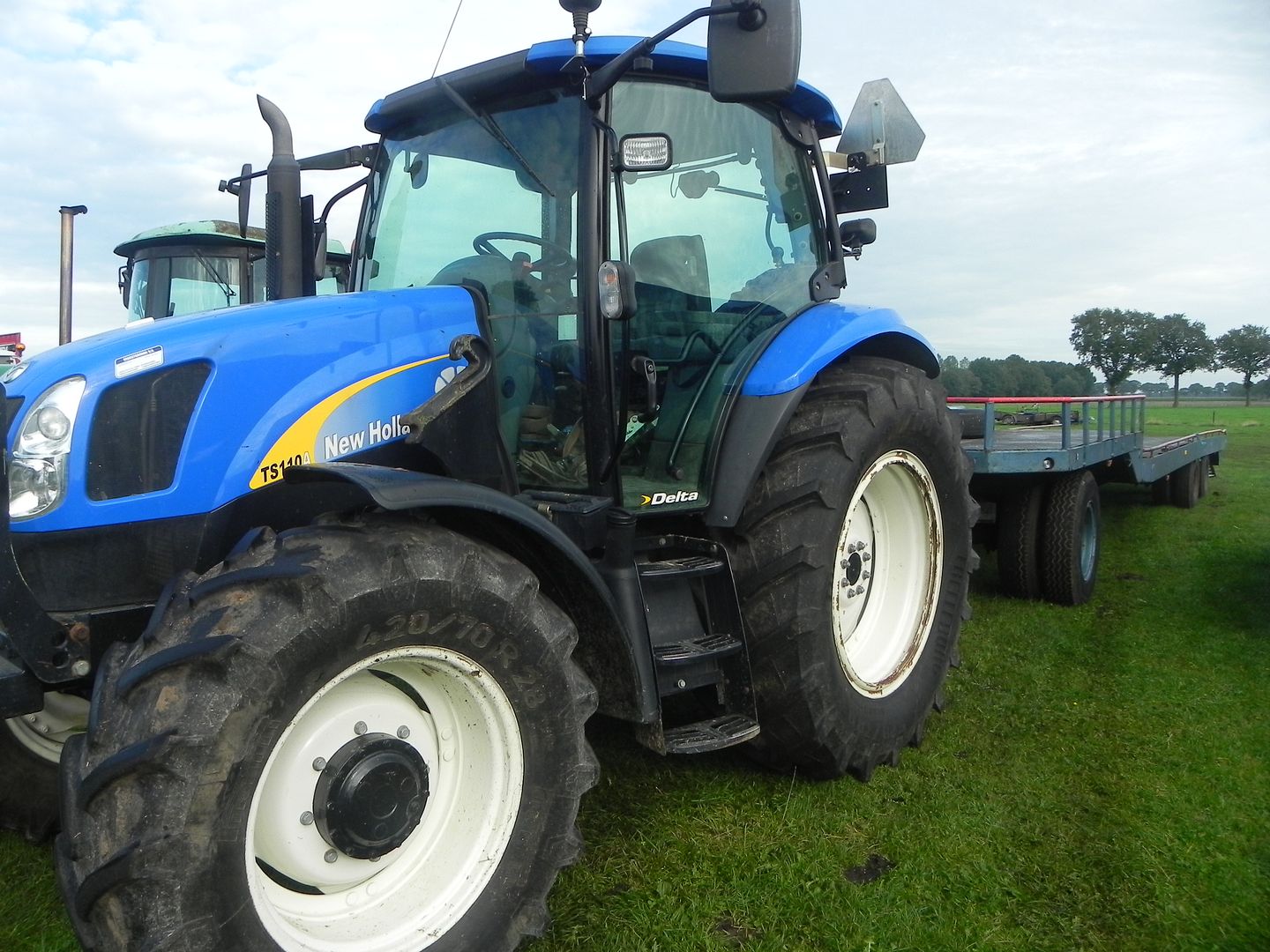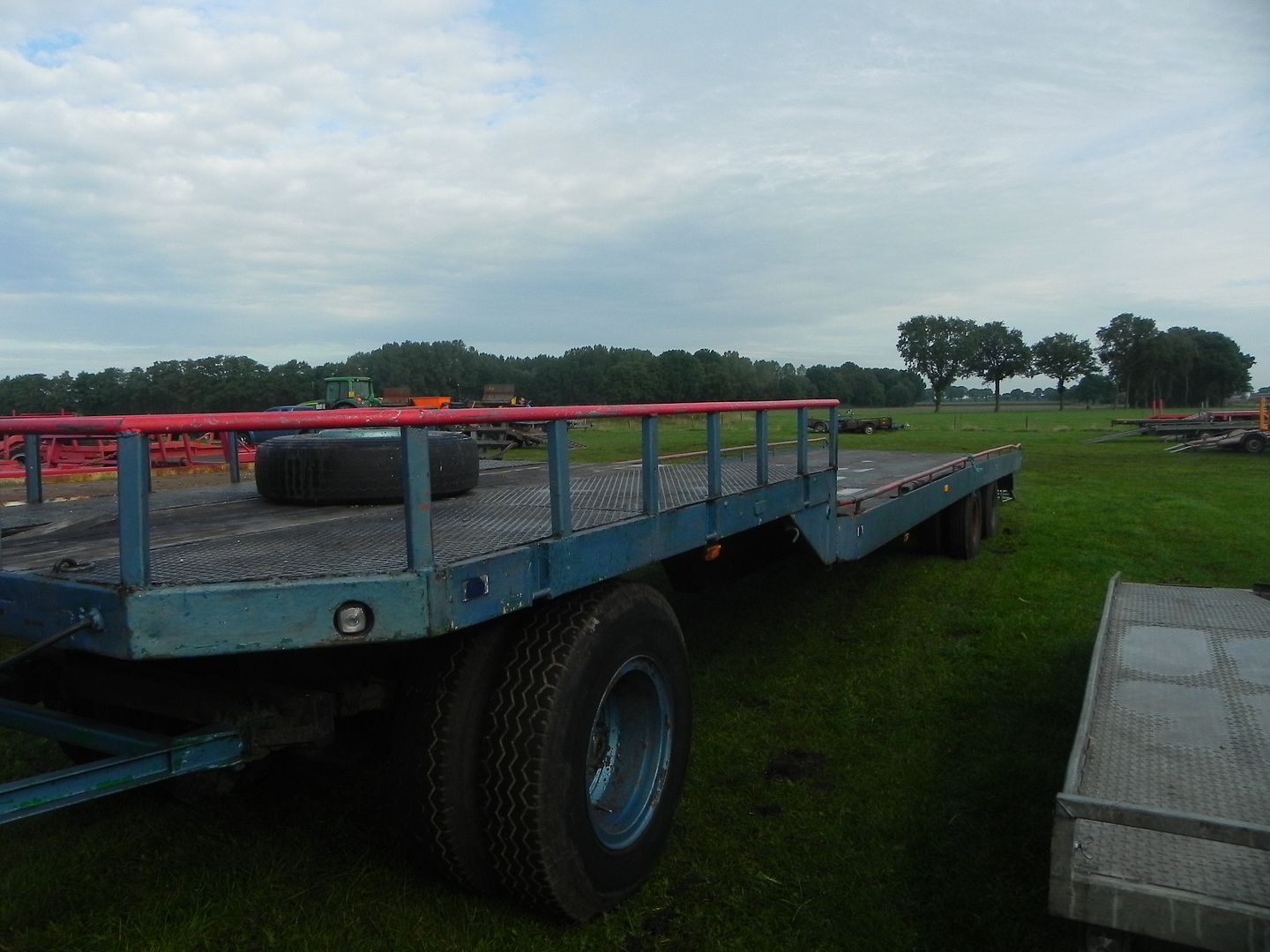 Emeil's tractor and trailer, he really is a skilful driver as he weaves his way through the narrow roads and small towns loaded with four tractors. (Even if he does demolish a few bollards. They should not have been put there in the first place).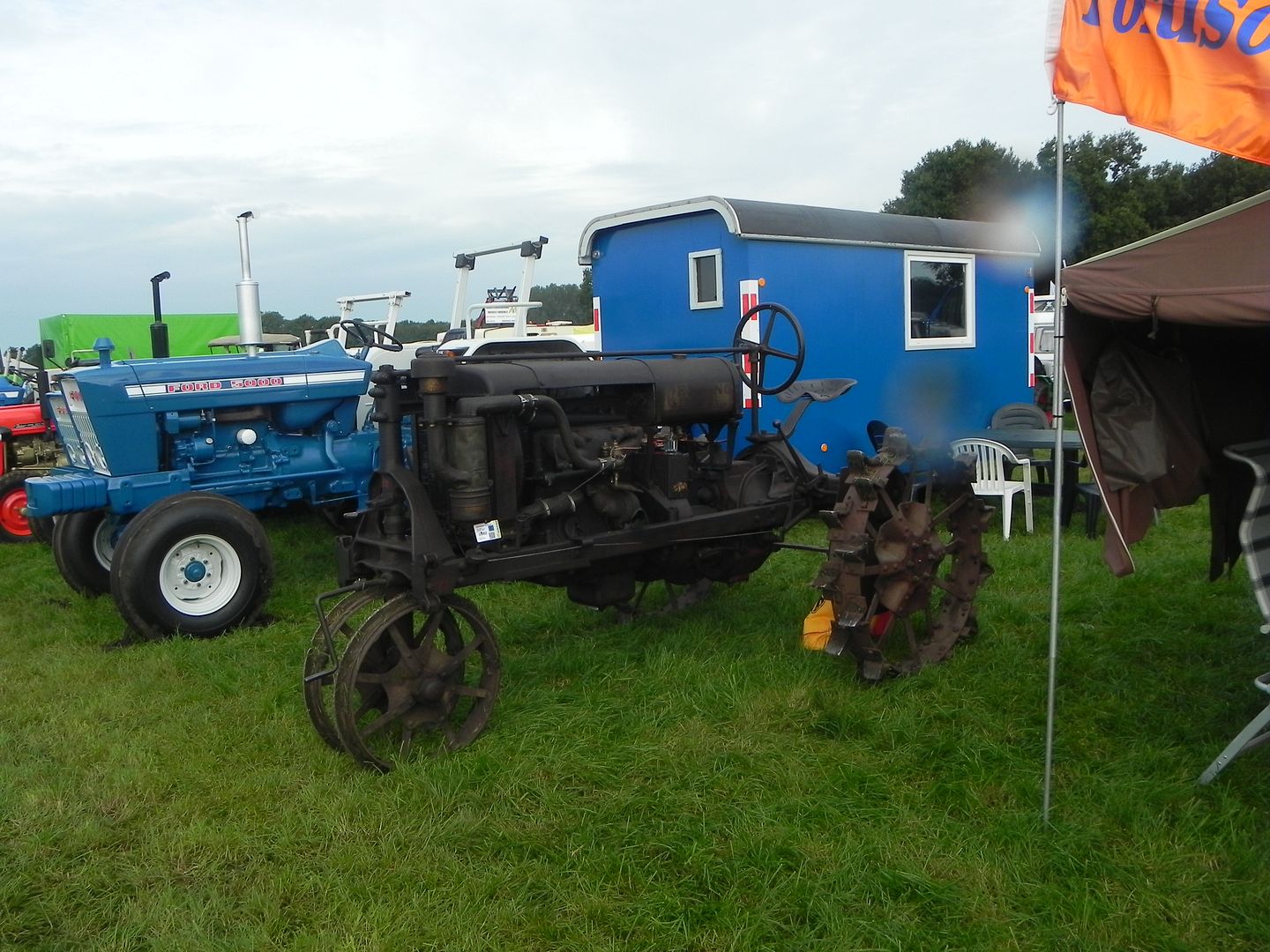 Not a good picture due to the rain but it is the Model "N" and the IH on Emeil's stand.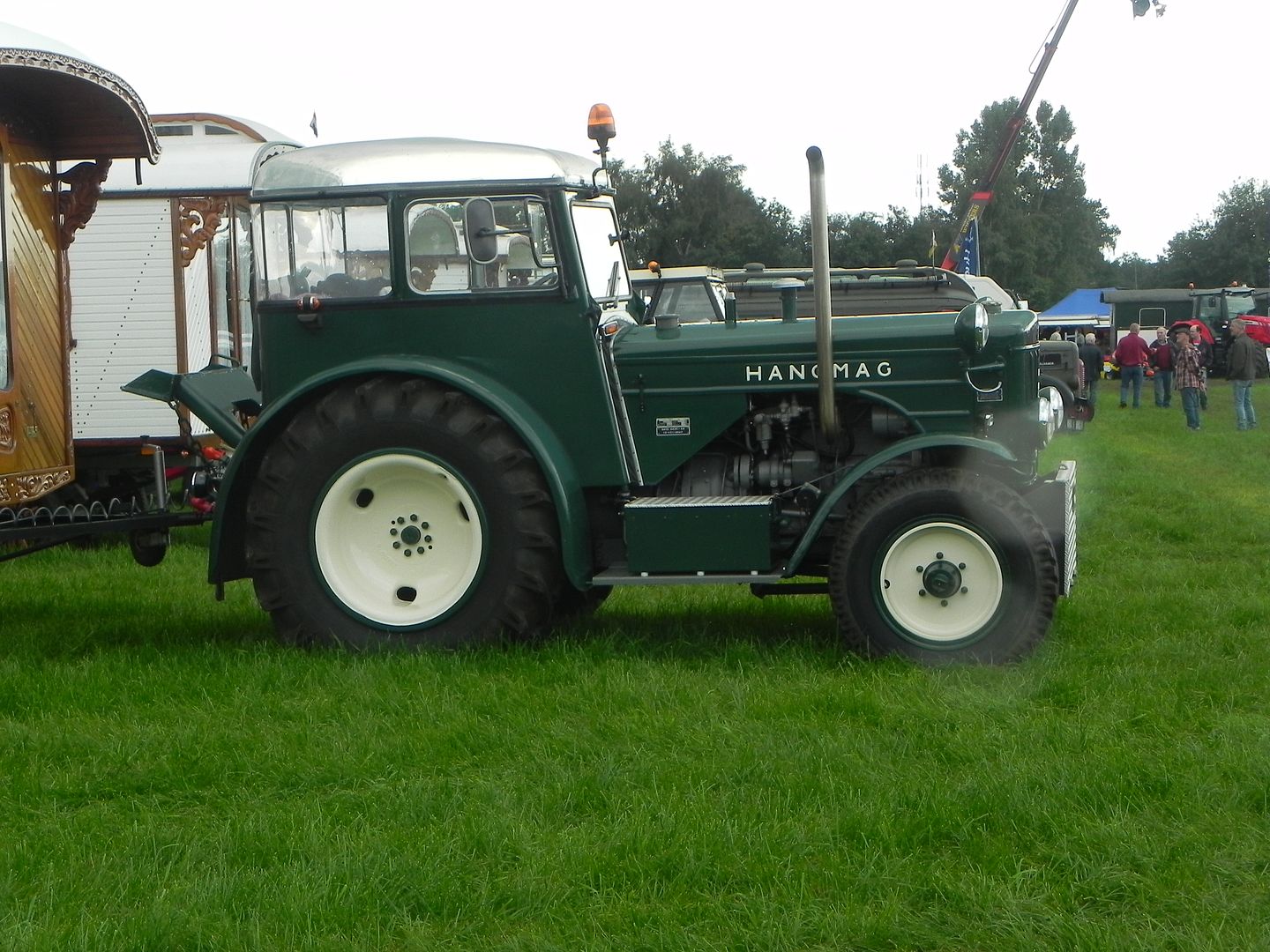 Nice cab on this Hanomag.
I remember these running around when I was growing up. We had an airbase in the village.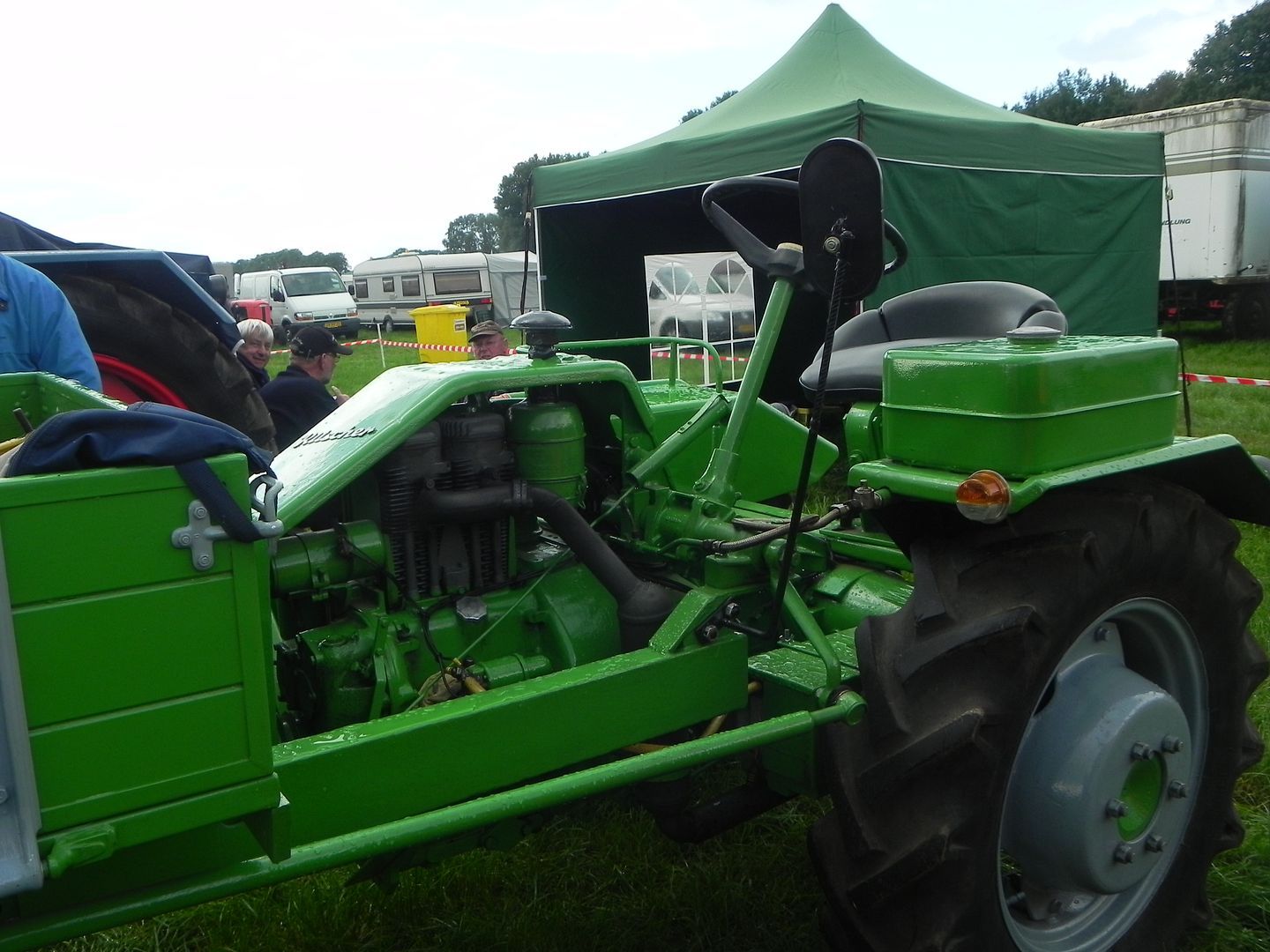 Handy little Fendt.
John Deere - Lanz and Guldner.
I have always quite fancied one of these Holders.
Zetor. With Massey Ferguson 1080. I traded one in once and even the trade people did not want it yet I read in the magazines how good a tractor they were. Underpowered and over weight (1080 that is).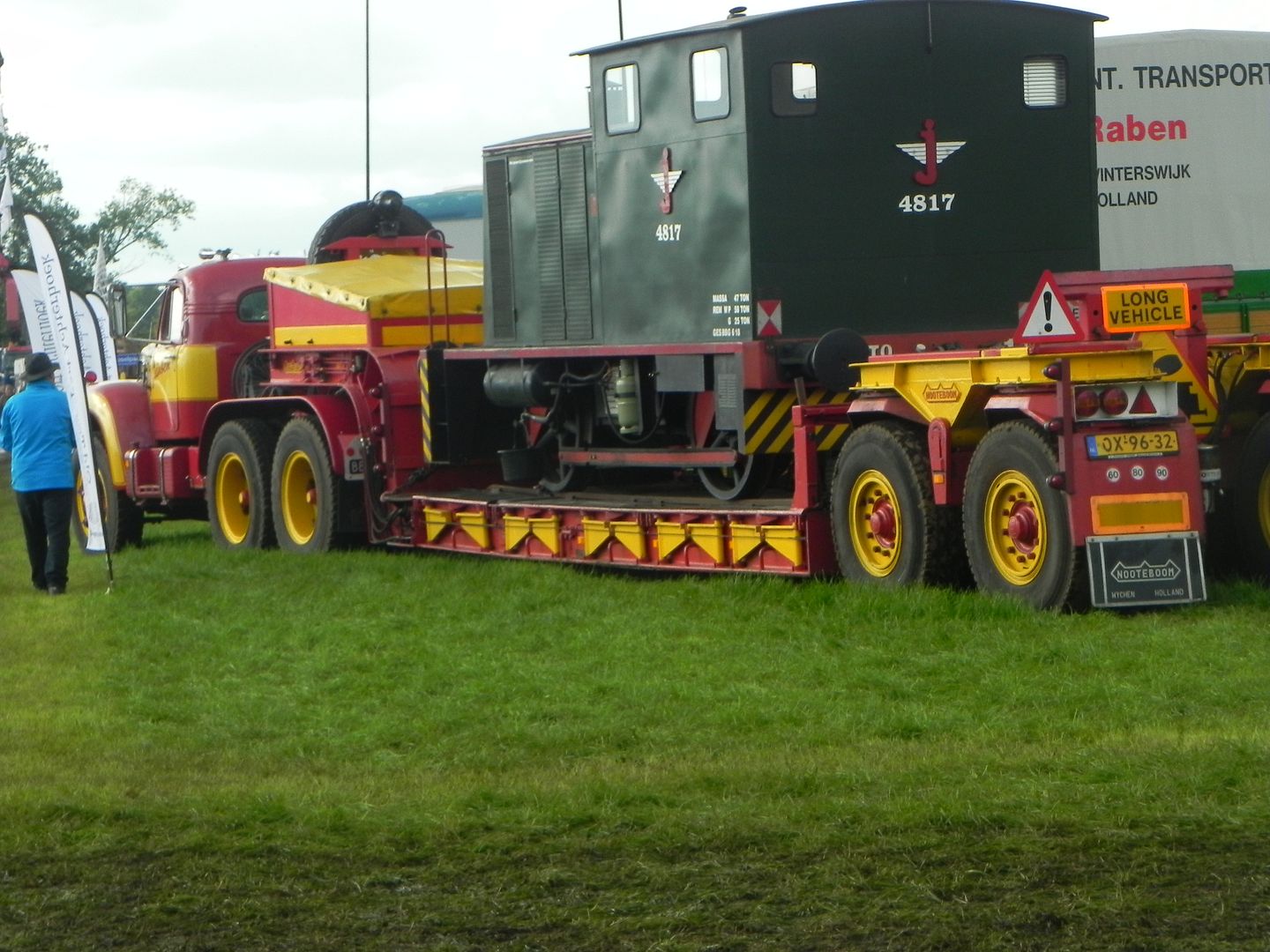 Some people think we are mad taking Dotty to Meddo.
Jos's favorite tractor is still coming back after all these years. I still have a picture of him sitting on it from the first FTP gathering at Meddo.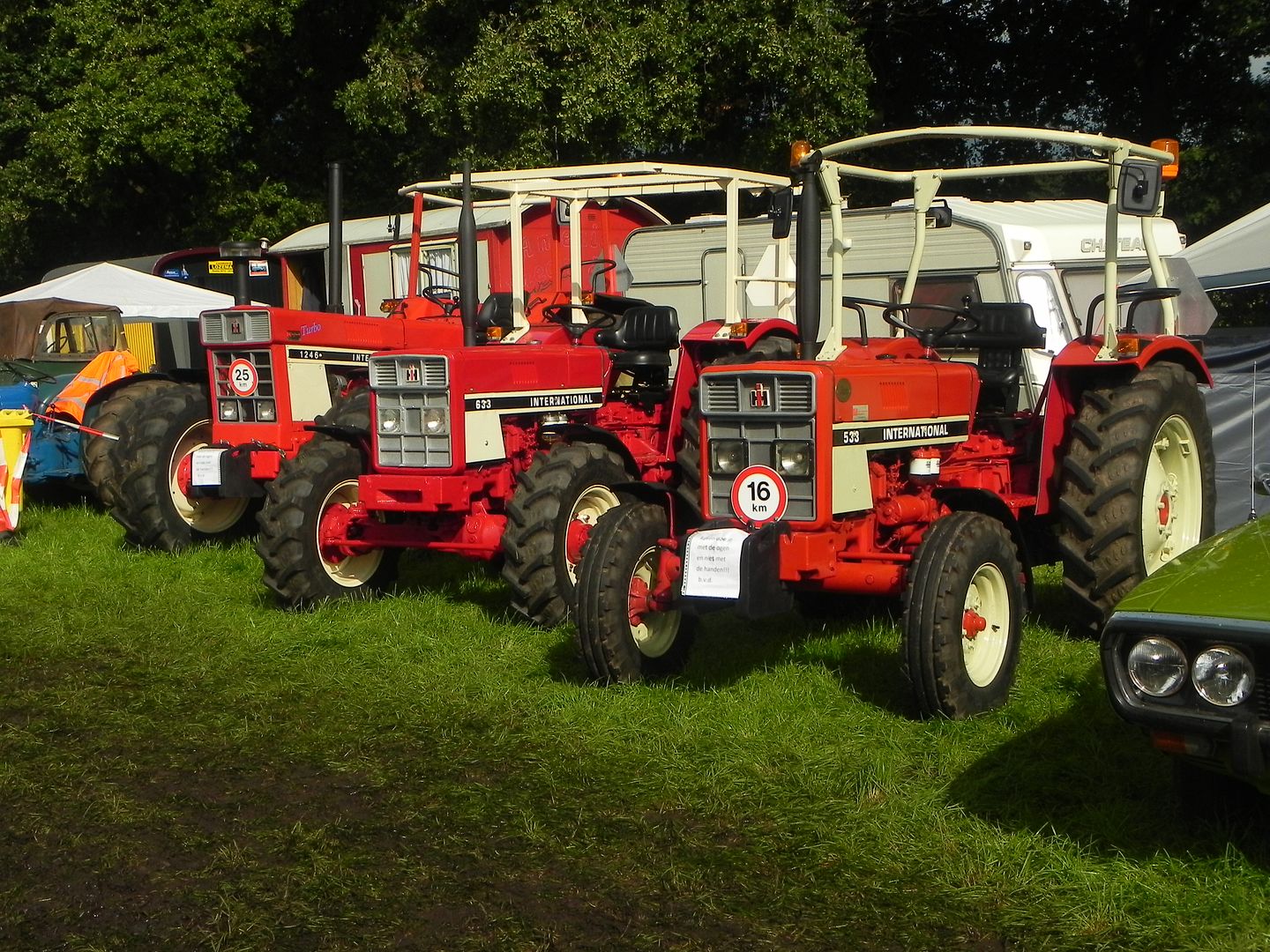 Nice group of Internationals.
It would fit nicely on the trailer but then I would have had to leave Dotty behind!

And now........ One of the strangest ploughs I had ever seen, I was quite tempted to buy it and ship it home. Would have been a great talking point at plough days. A Melotte trailed reversible plough. If it had been there on the Sunday I would have been sorely tempted.
The reversing mechanism.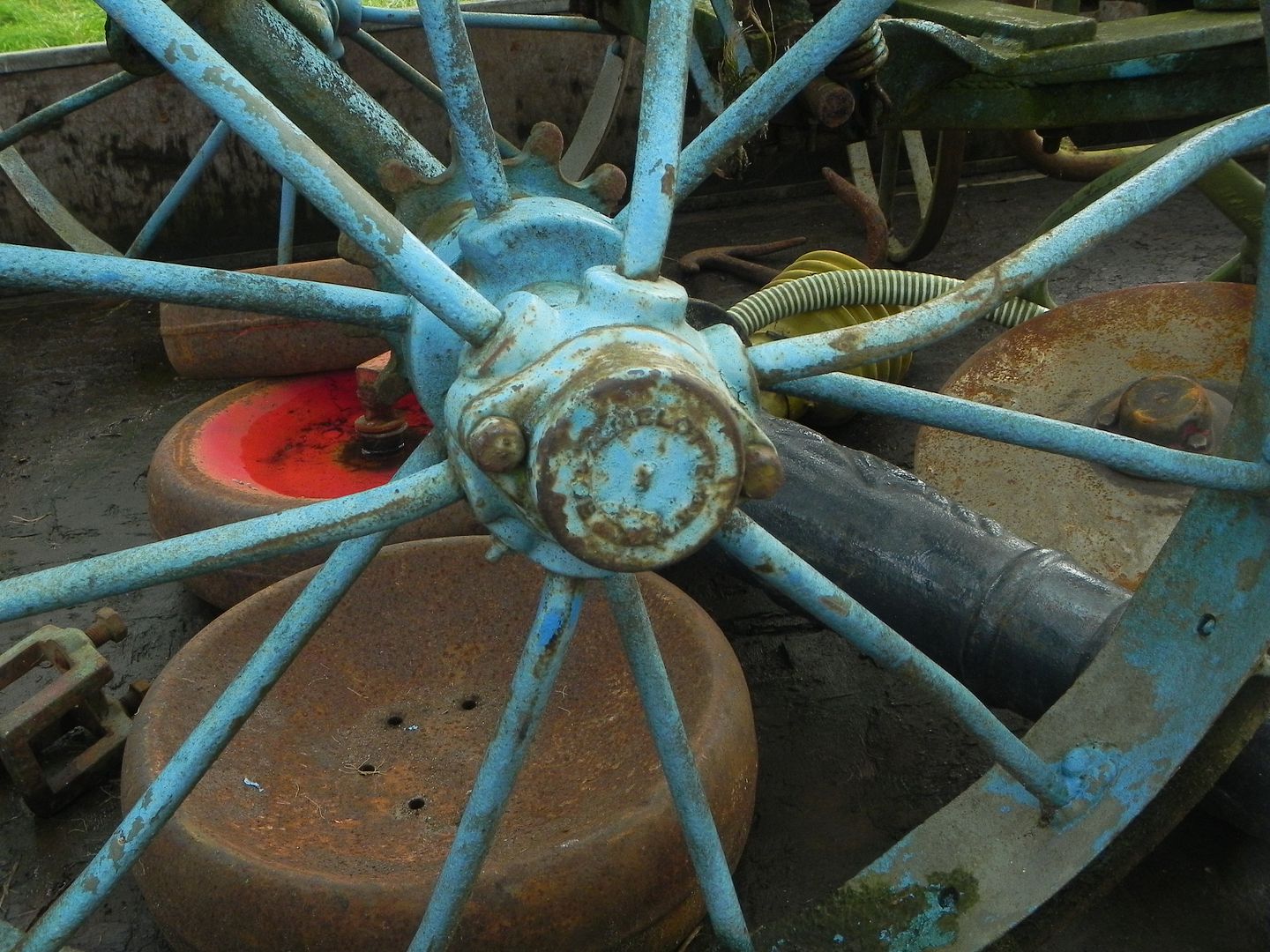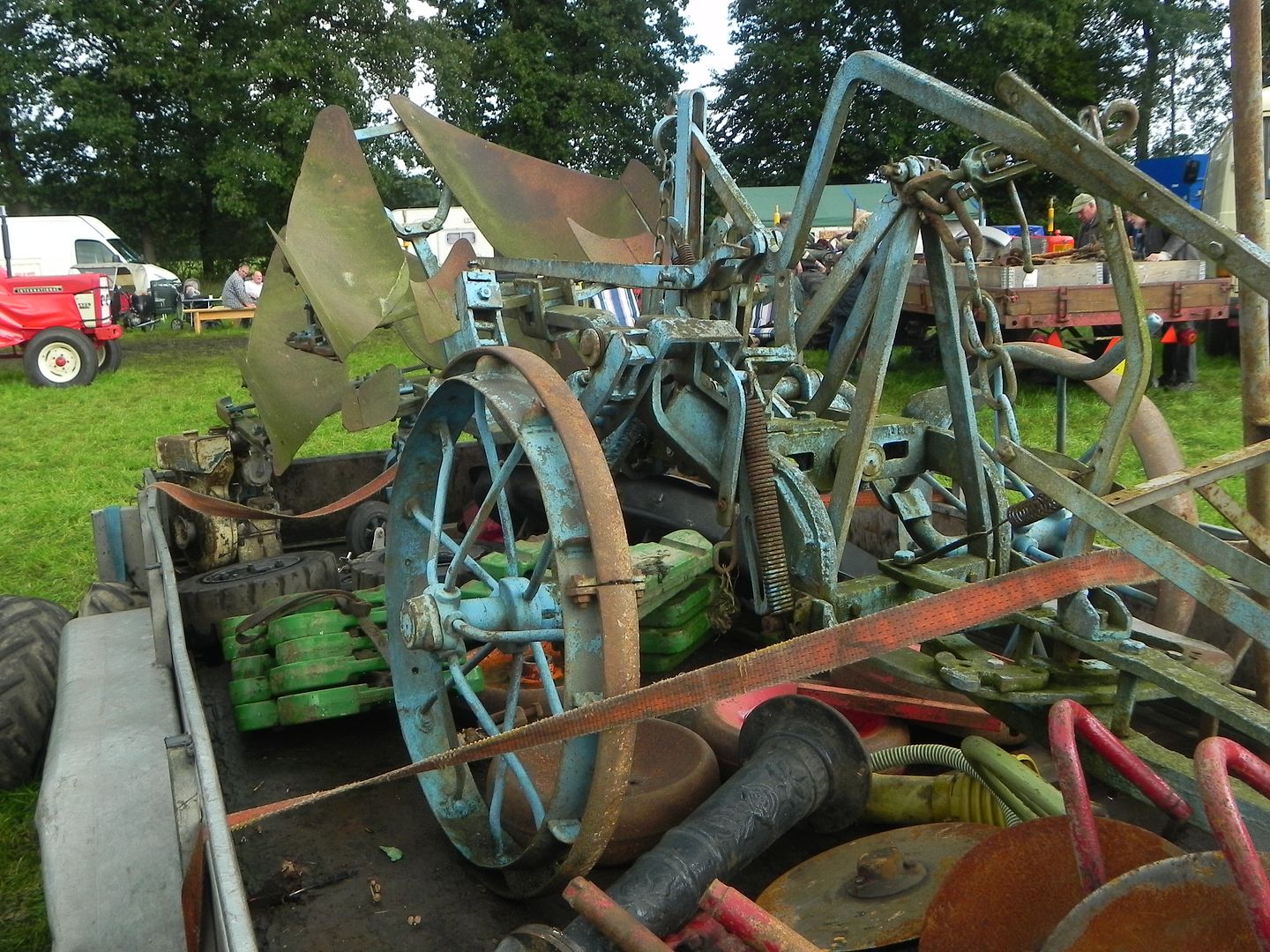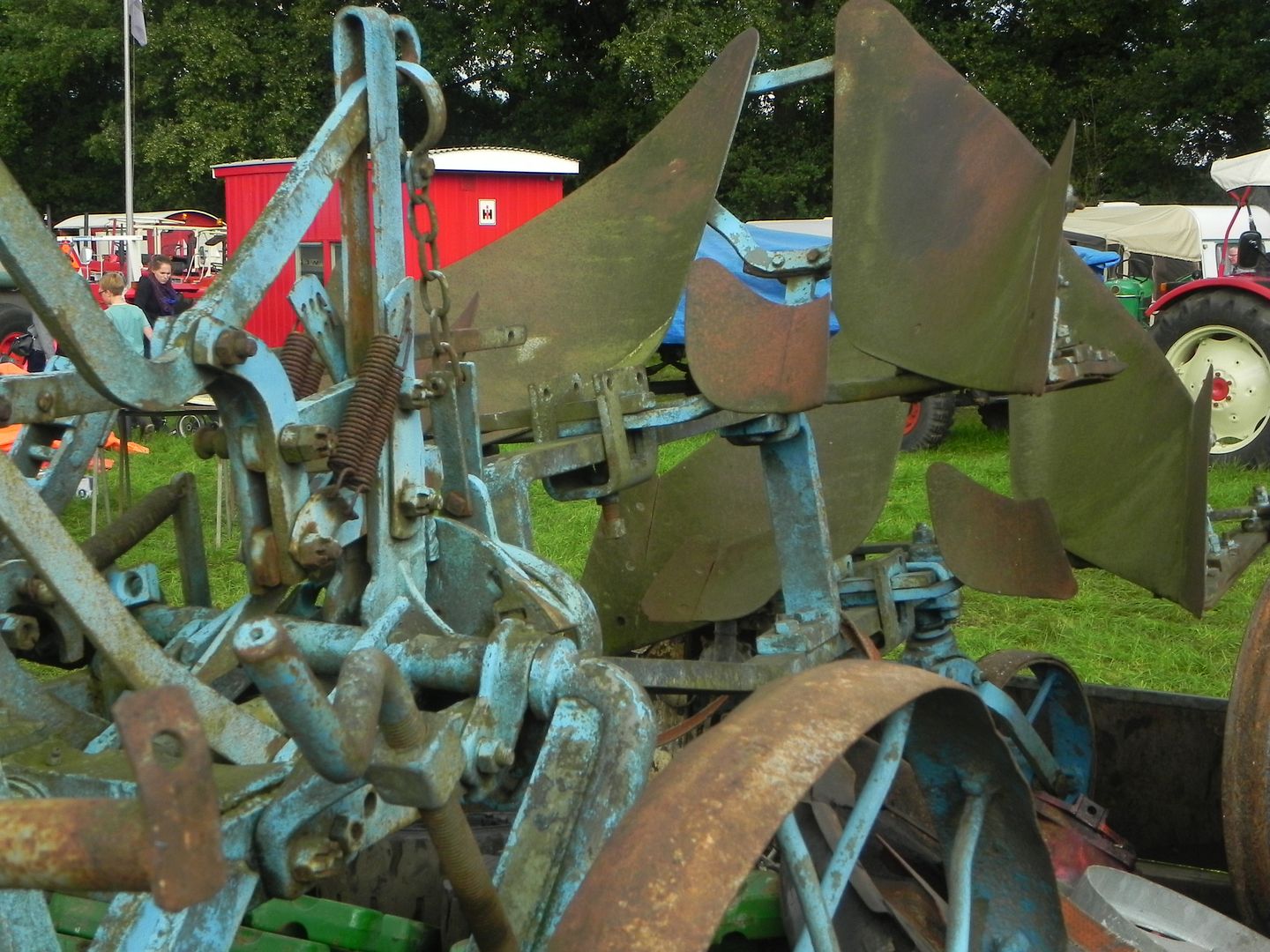 Wonder if it will be there next year.