Recently I got one leaking rear wheel seal. The whole wheel had some oil drips on it.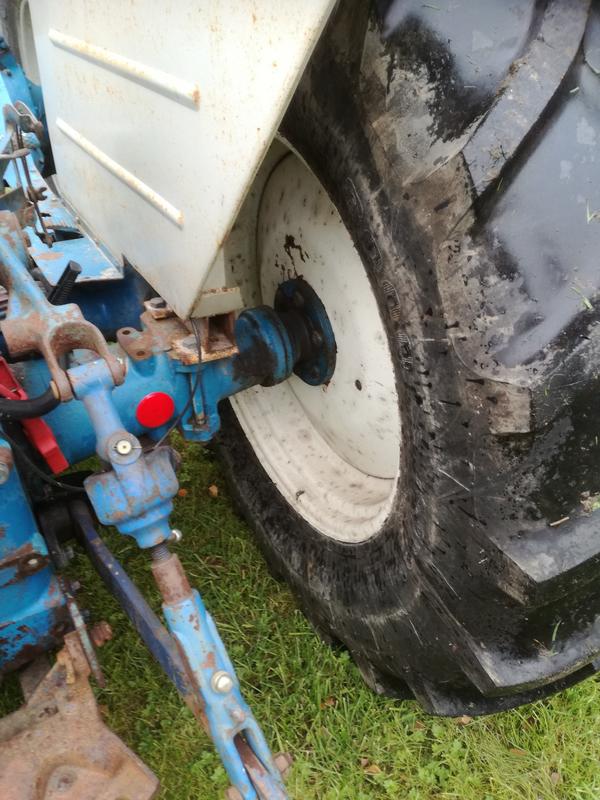 I used the grinder to cut the old seal housing as I don't have the tools to get off the other way.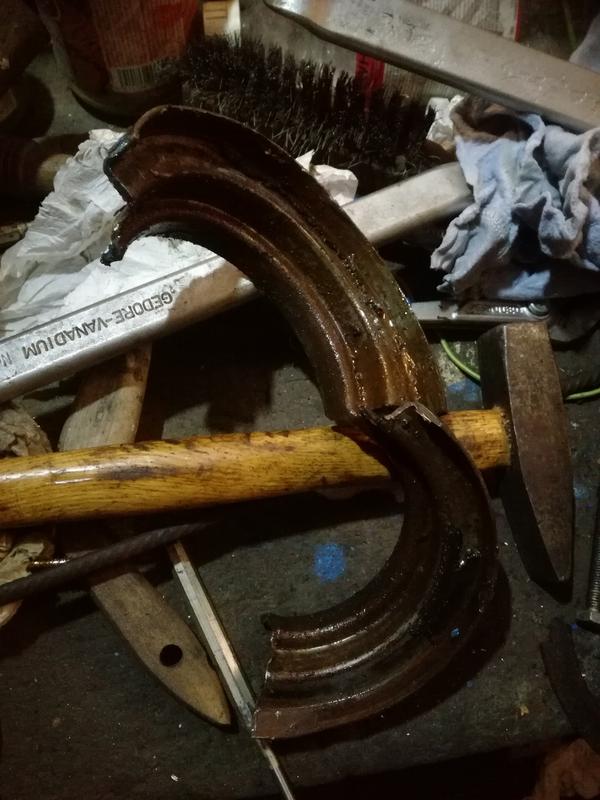 Now I have more room to get the bearing off.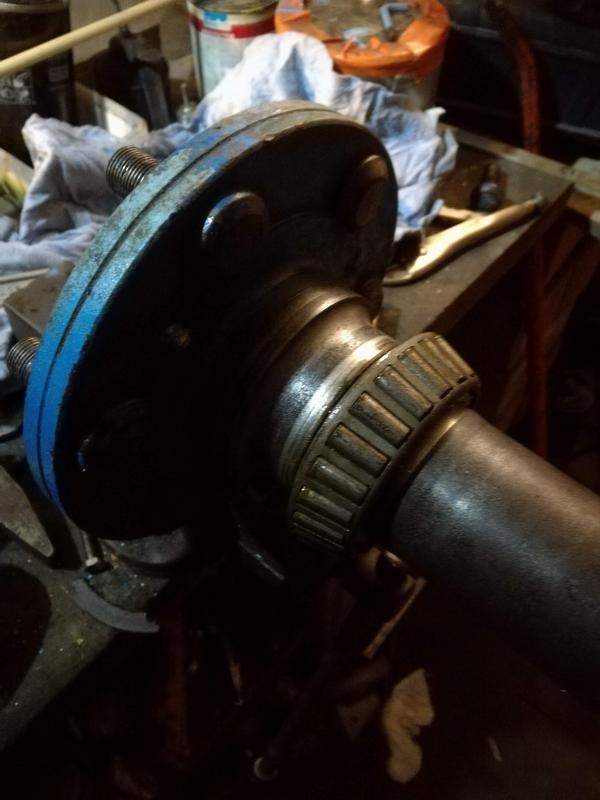 The new seal house had to be modified as these are only for the standard axles, not for the heavy duty ones.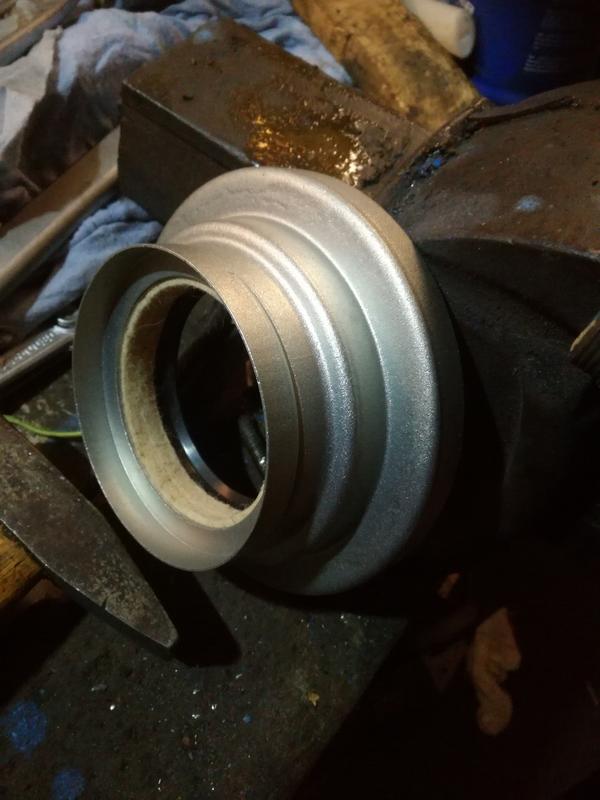 Seal house cut to right measure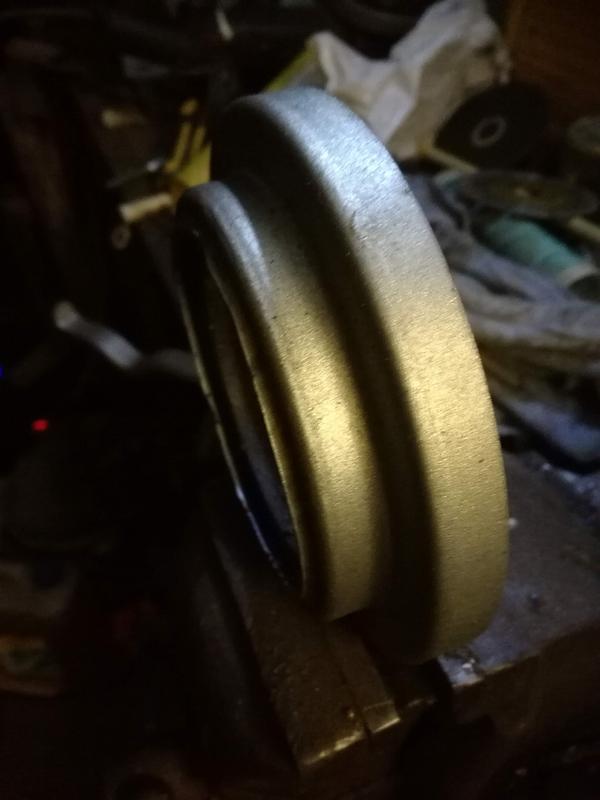 I'm putting new instant gasket on the trumpet too, it's seams there was no seal at all there. Hope it stops leaking at that place.
Now putting back together and doing the same on the other side.
Will also give the leaking sump plate some TLC.