My FSM came with a cabin. Well, most of one. No doors.
I always intended to remove it as I much prefer the look of the tractor without it.
But, having done a few hours of pasture topping, I'm thinking to leave it on. It's invaluable when driving alongside hedges.
Not many people seem to have them on their fordsons, is that because people don't like the look of them or just because they're not that useful to people?
Not sure if mine is a fordson cab, or just a general one that fitted.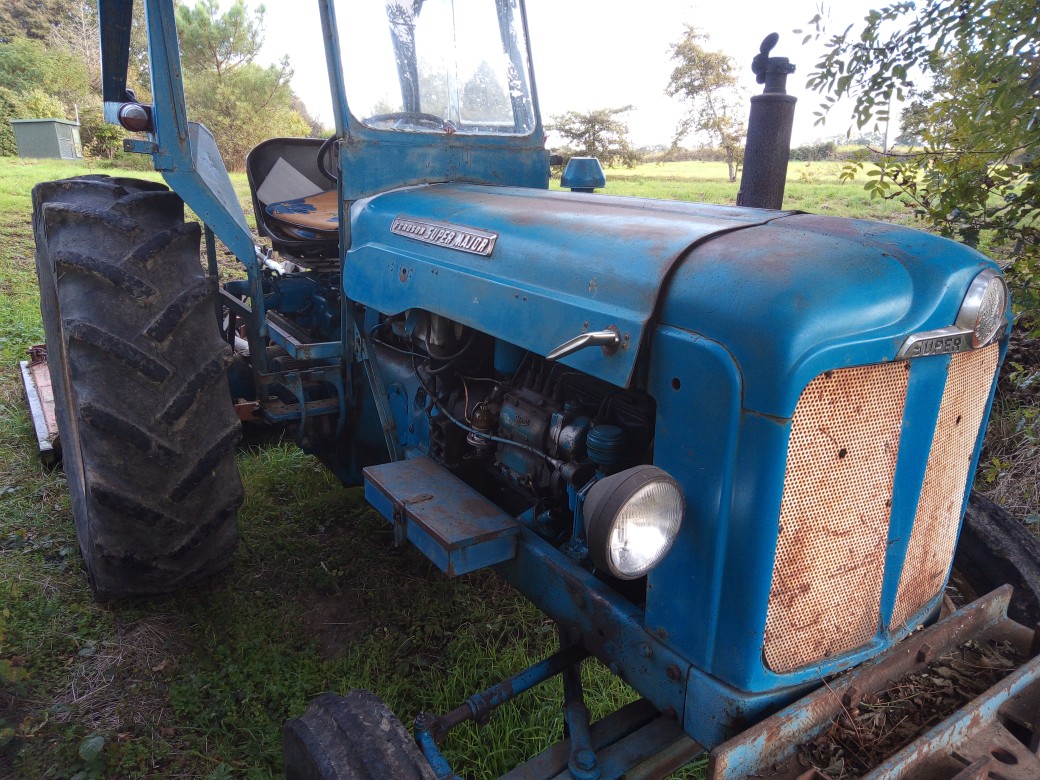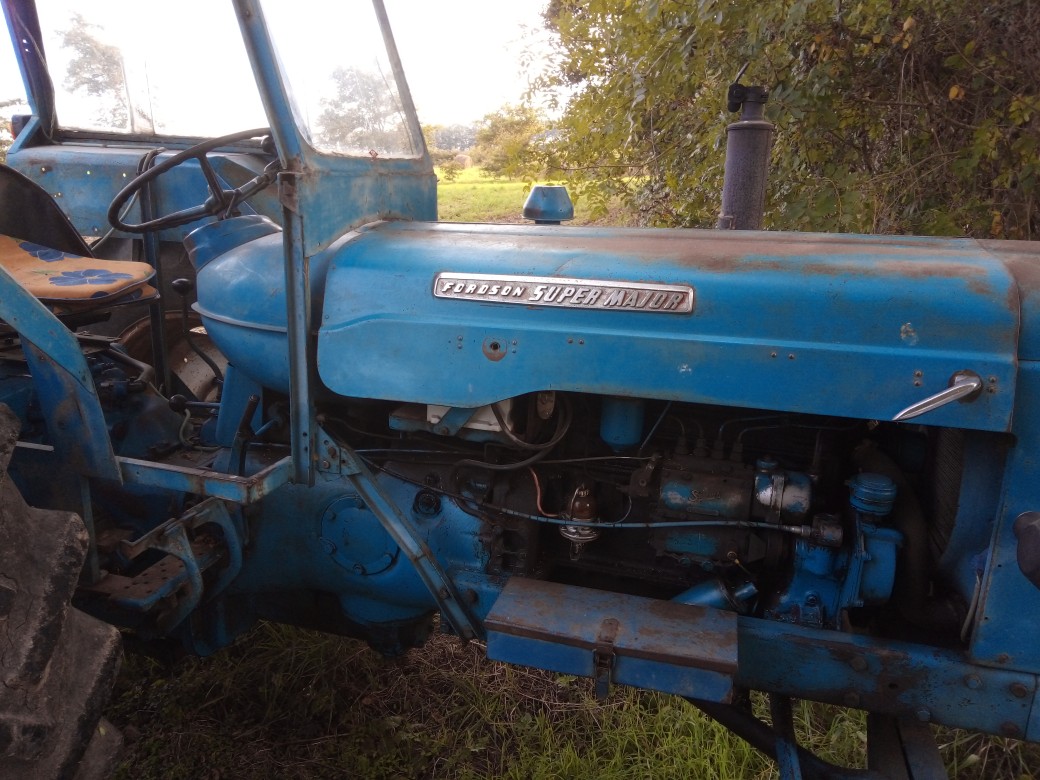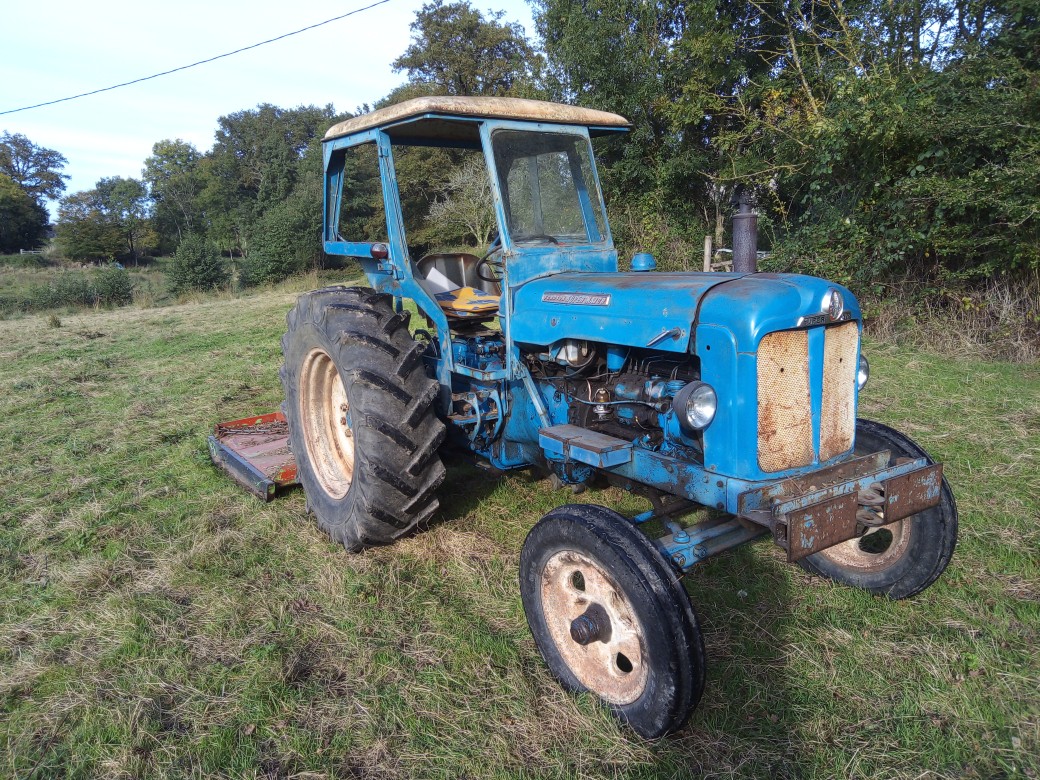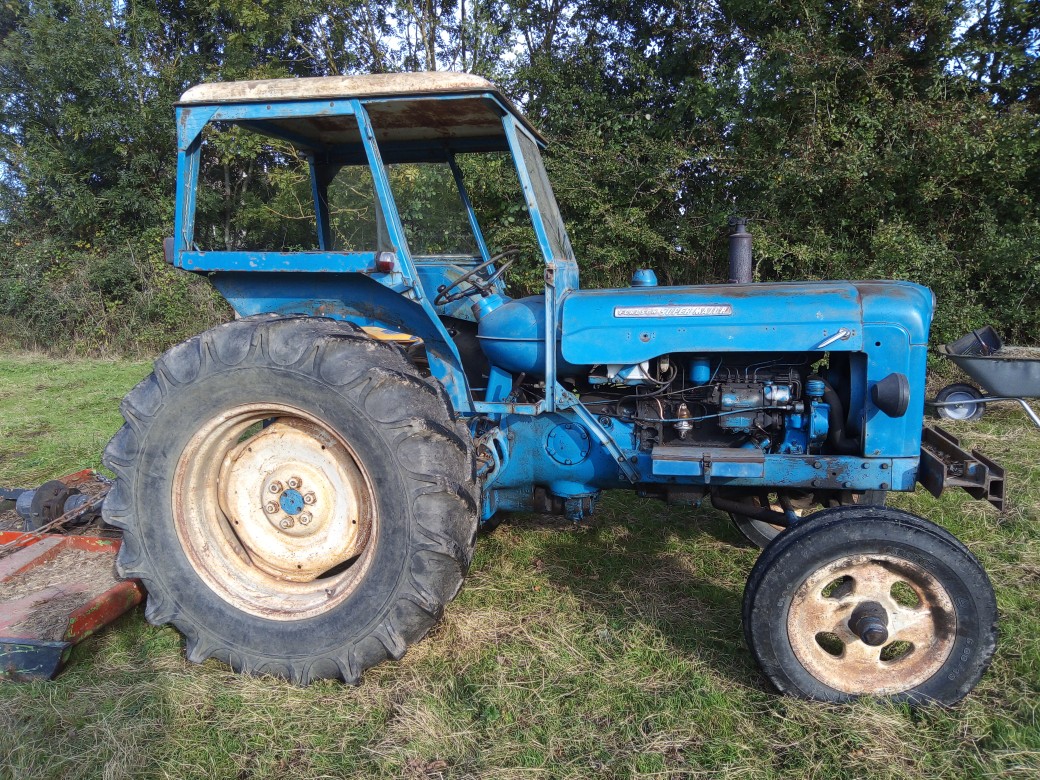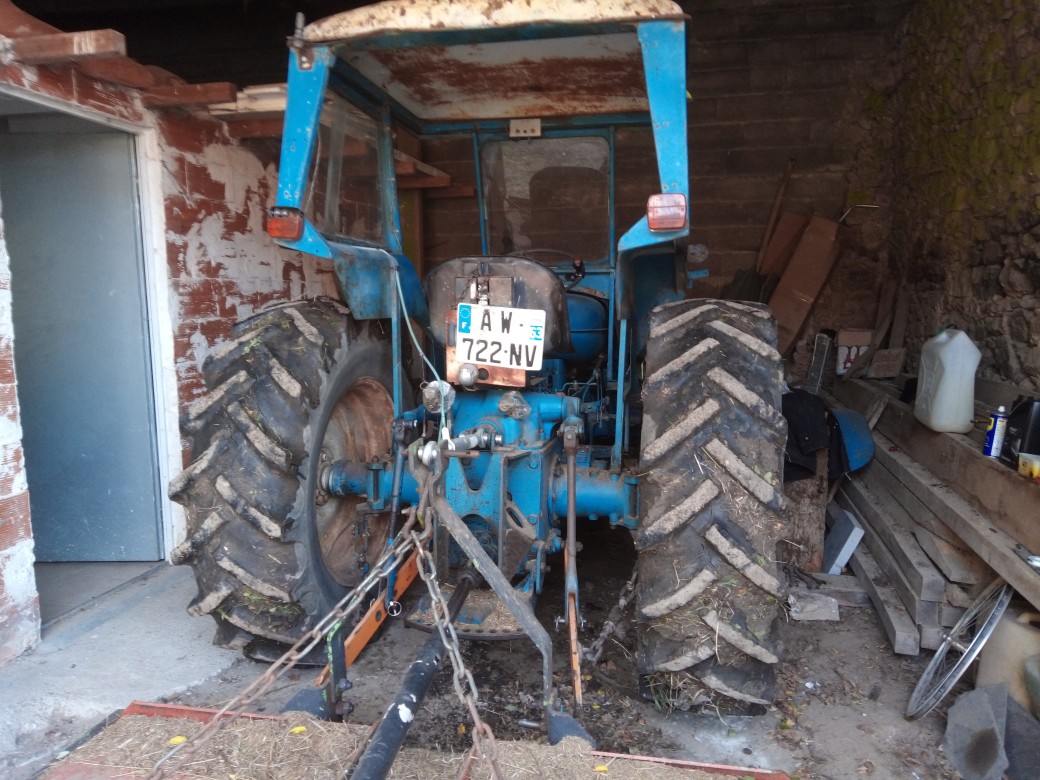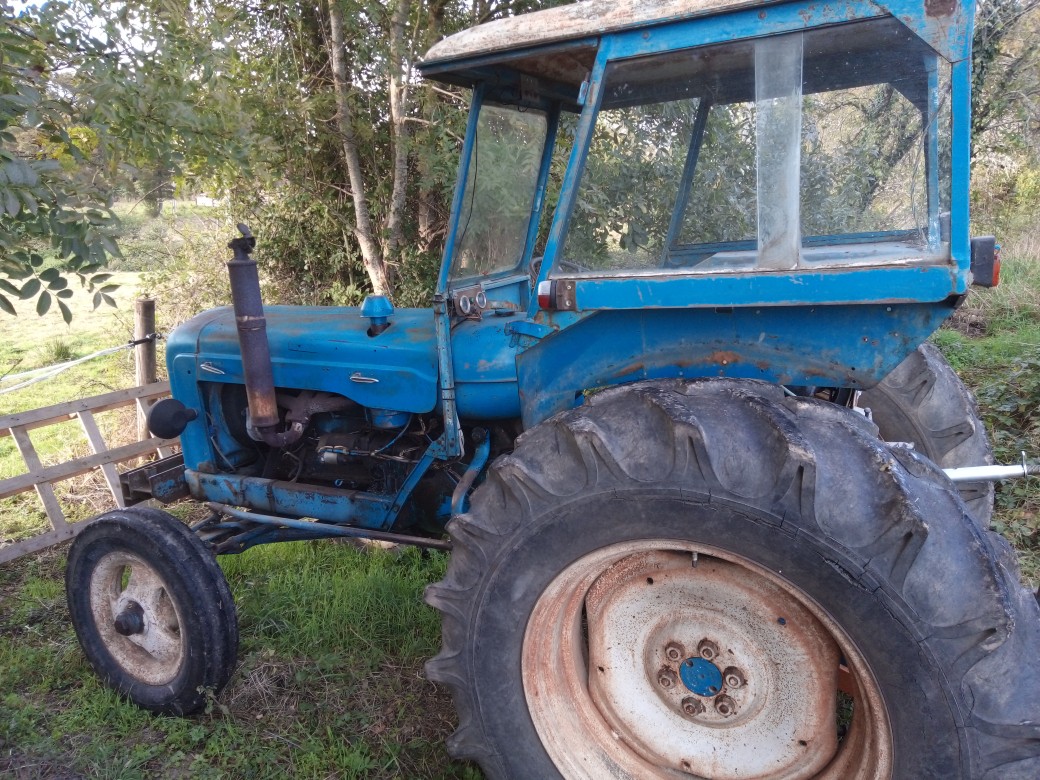 (In these pictures I haven't put the wings back on as I intended to remove the cab).