I've been working on the power steering on the super 4 lately. It has a genuine fordson power steering installed, which was badly leaking even when it was standing still.
Although the main leak was on the ram piston, I also changed the seals in the pump housing.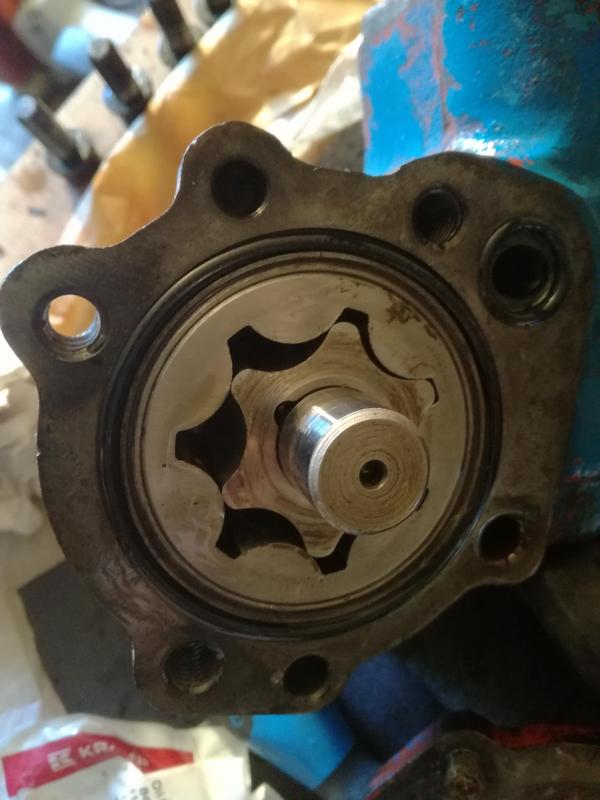 the bush seems alright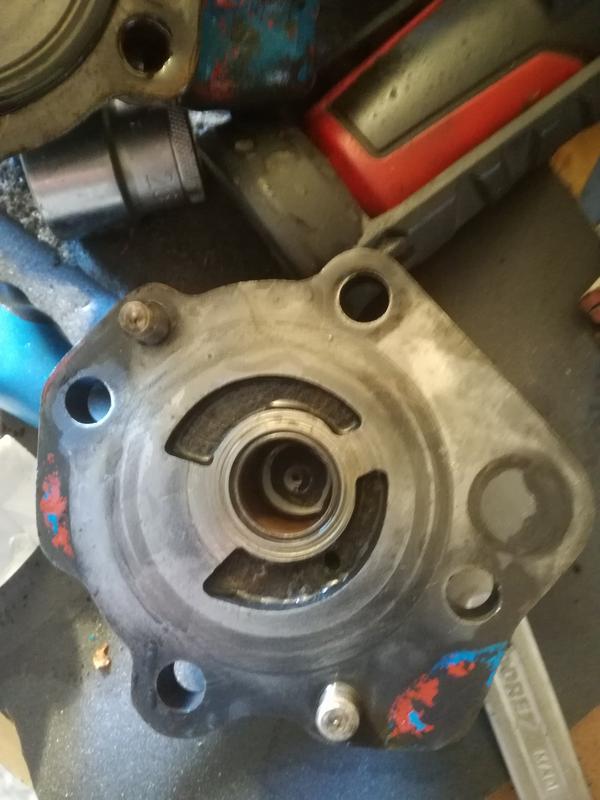 New seal and bearing in the pump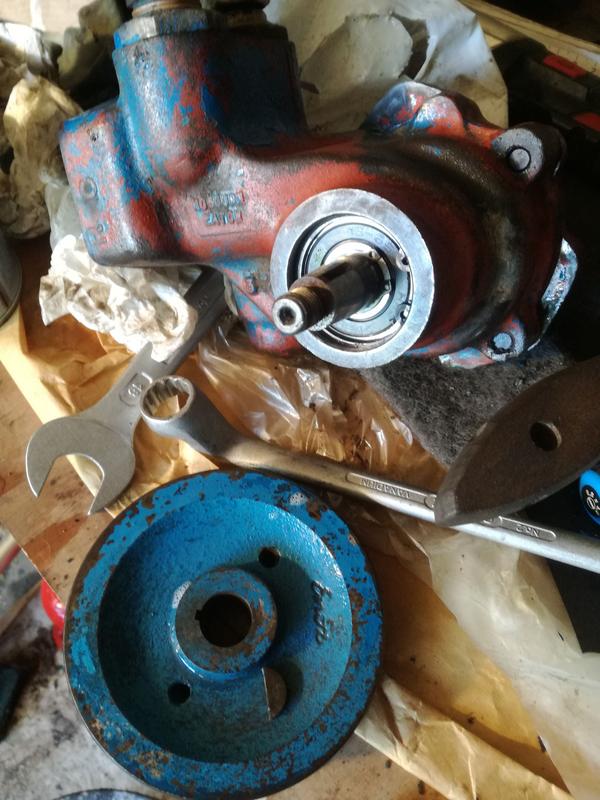 Cleaned up the reservoir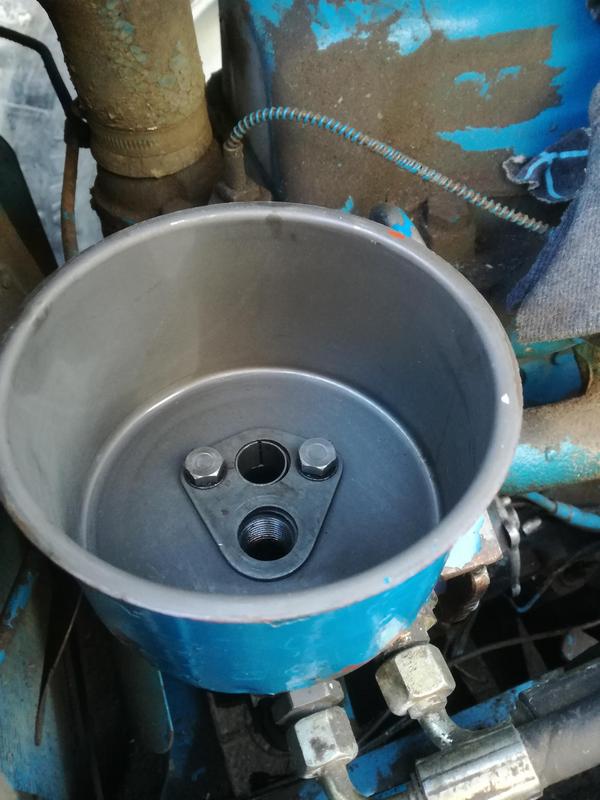 Put in a new filter also. It's the Baldwin P183 one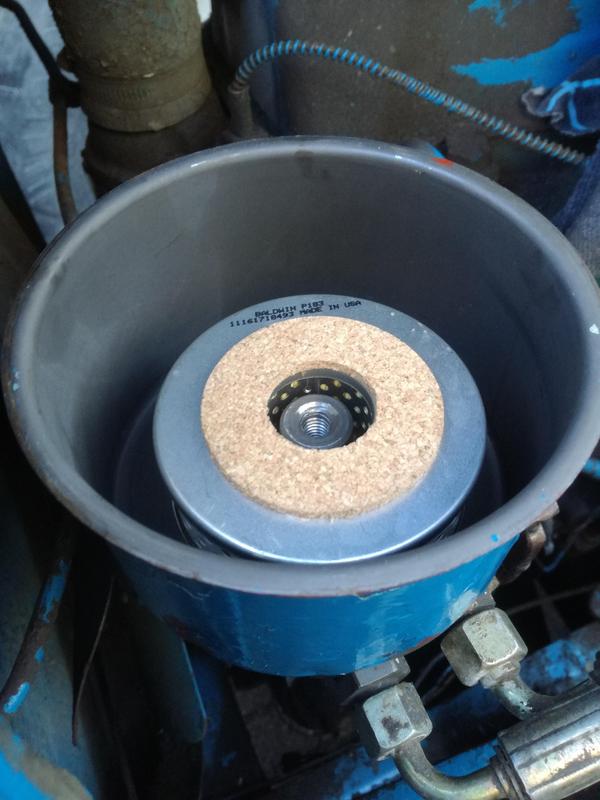 The ram piston back together, (forgot to make pictures during the process). All I can tell is that's it's not that simple to dismantle and reassemble it. Cross fingers the leaks are gone now.