Bit of a backstory: 1963 (need to confirm the year with the serial number) Fordson Super Dexta that was owned by my grandfather, father, and now me. Tractor gets used fairly regular during the summer months around the acreage.
Tractor mostly original. Modernized a little bit with upgraded seats and LED lighting. Still have alot of original parts to return if I ever wanted to. I do need to find the original foot rests and the front grill. Used to have a front end loader which was removed by me.
Completed to date:
- polarity reverse and alternator swap
- LED lights
- seat upgrade
- spin on oil filter conversion
- rear axle outer oil seal replace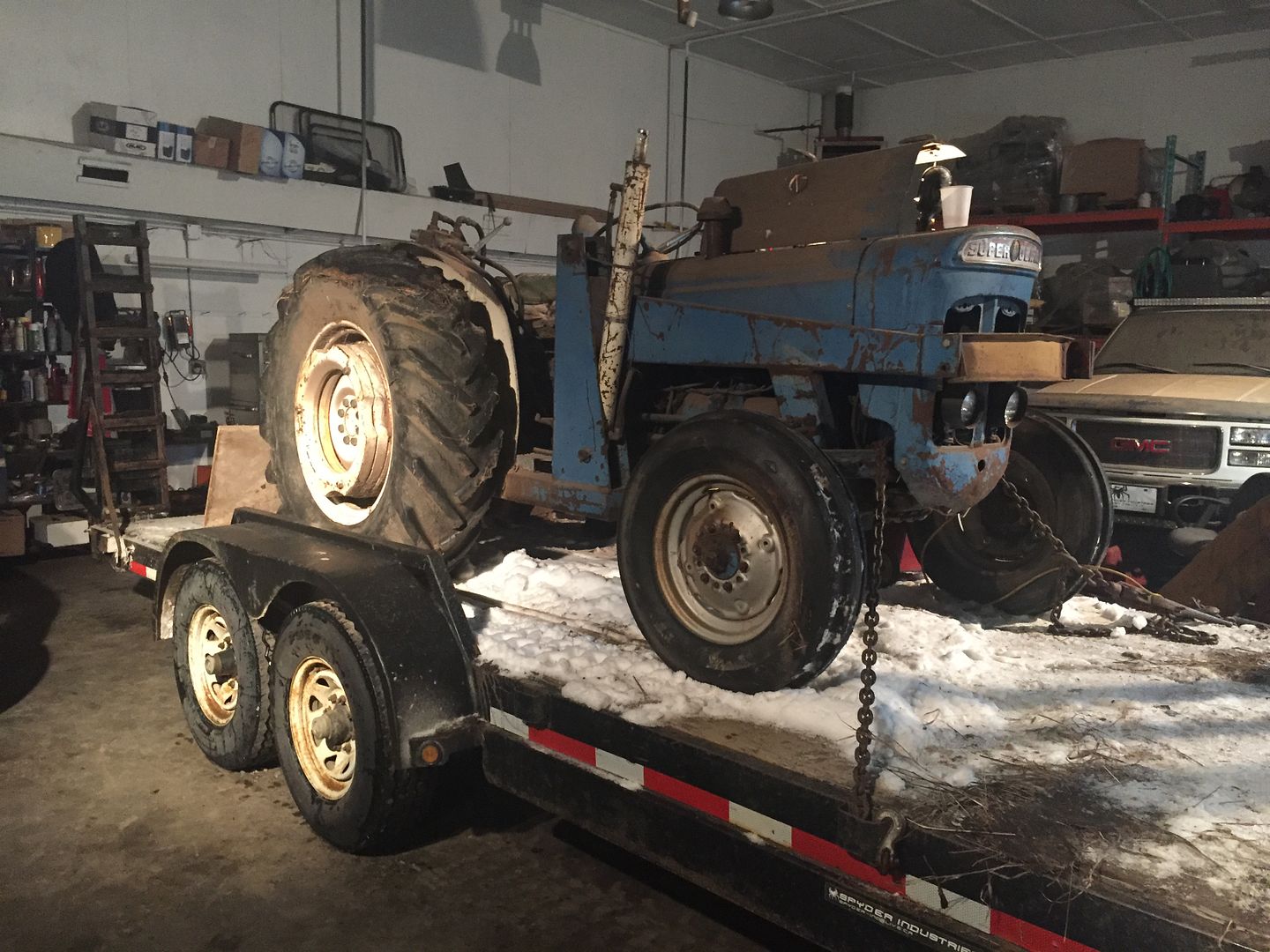 Tractor coming home - has not been used since my father.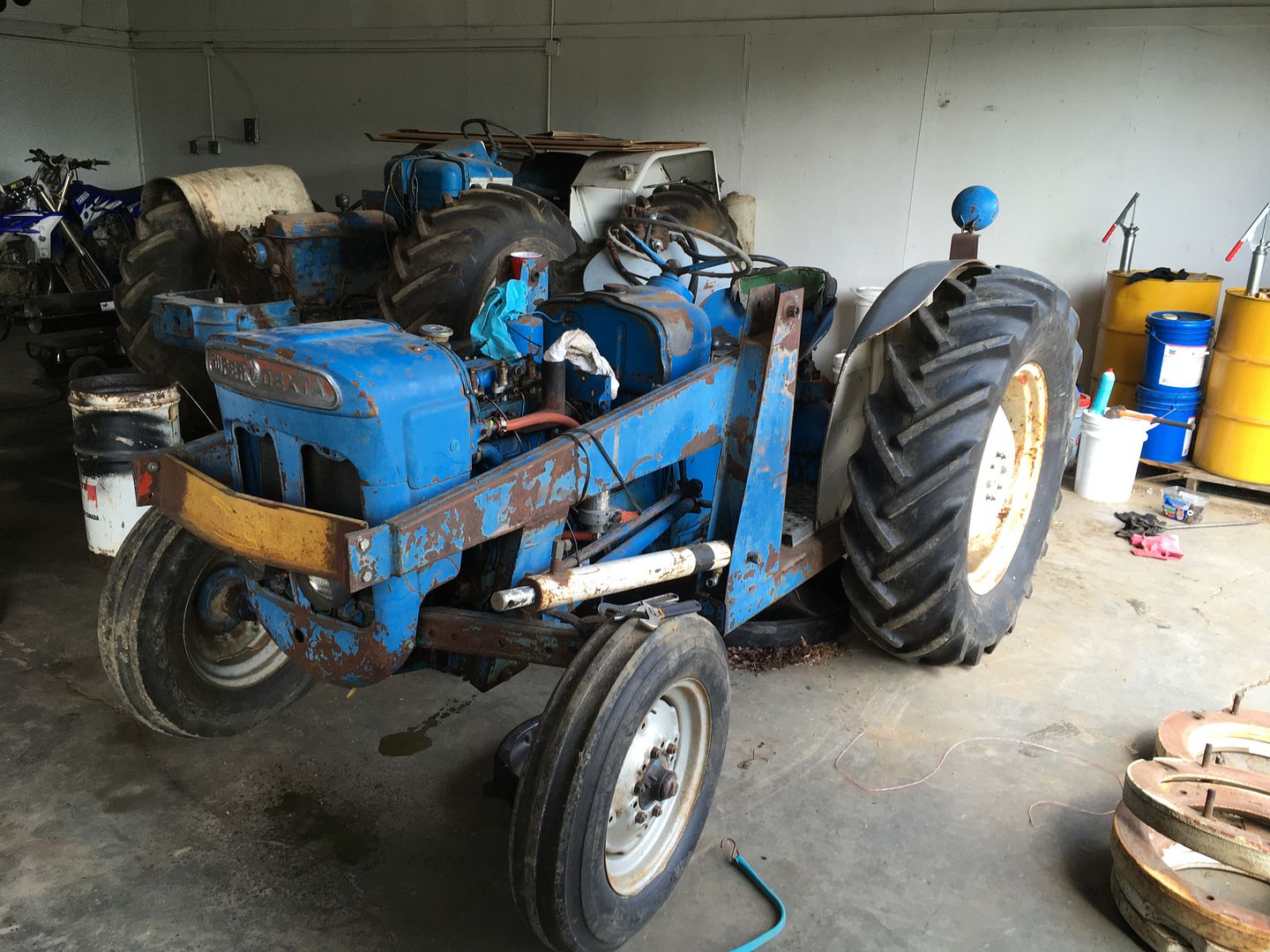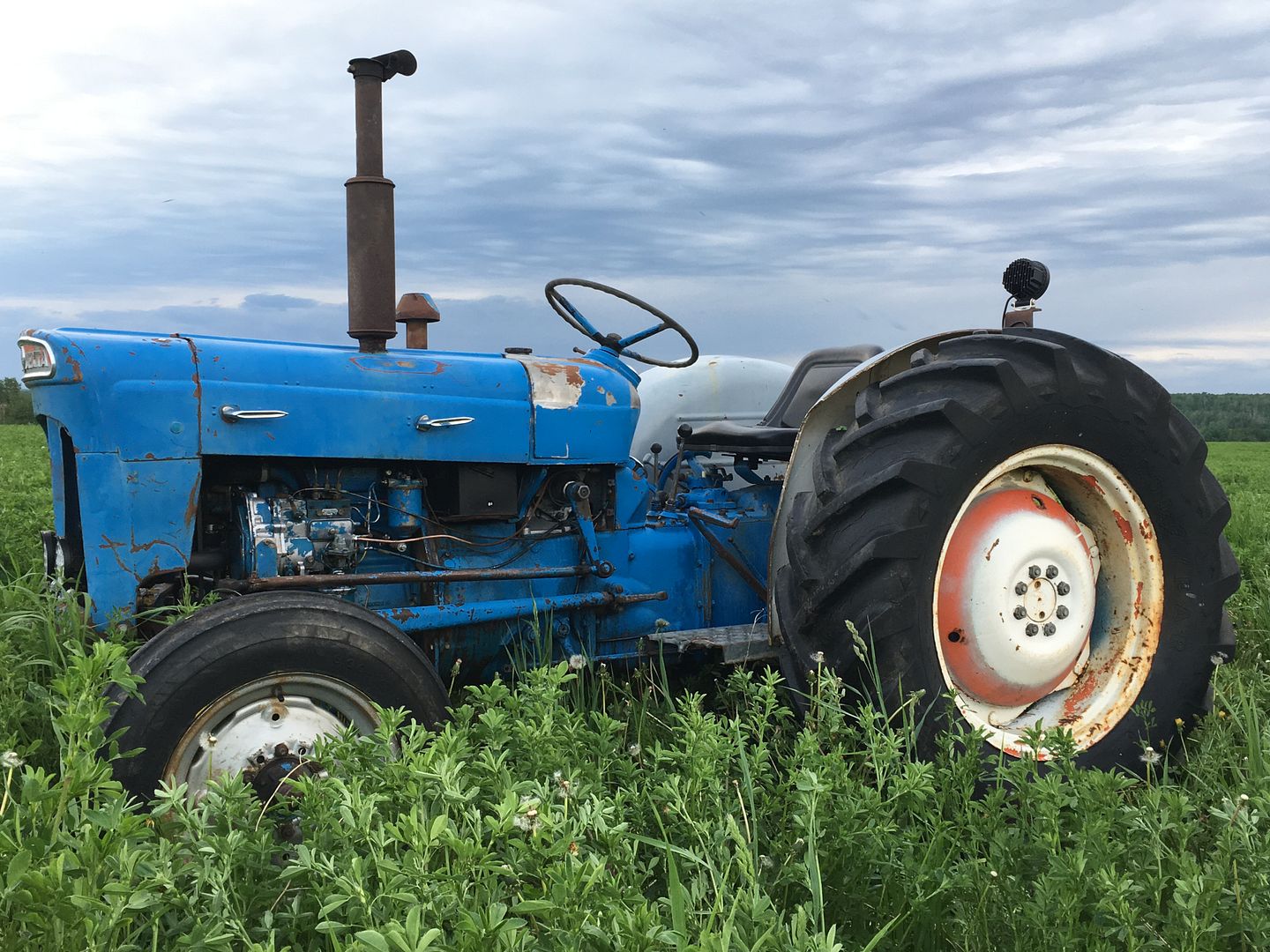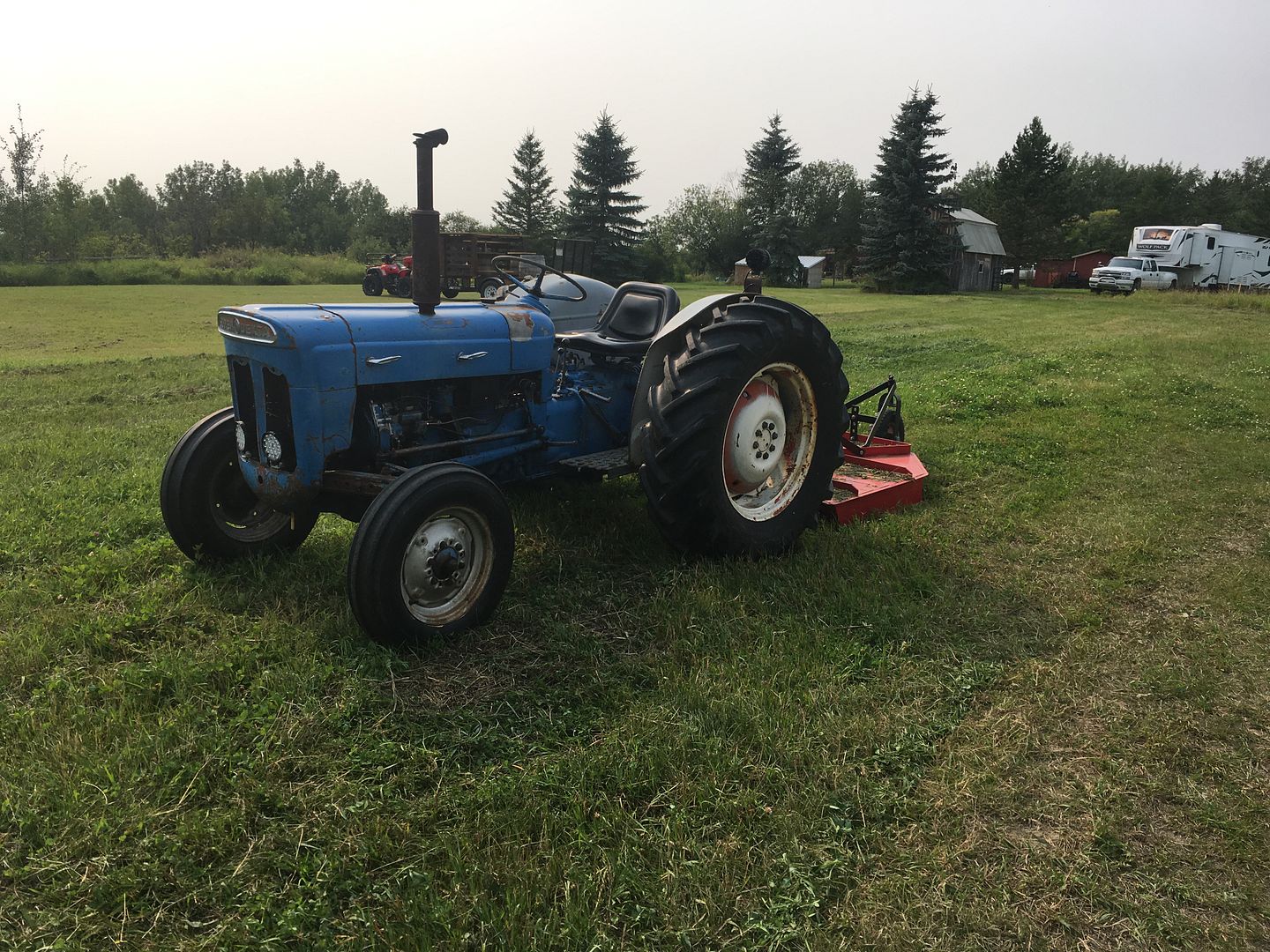 Mowing grass.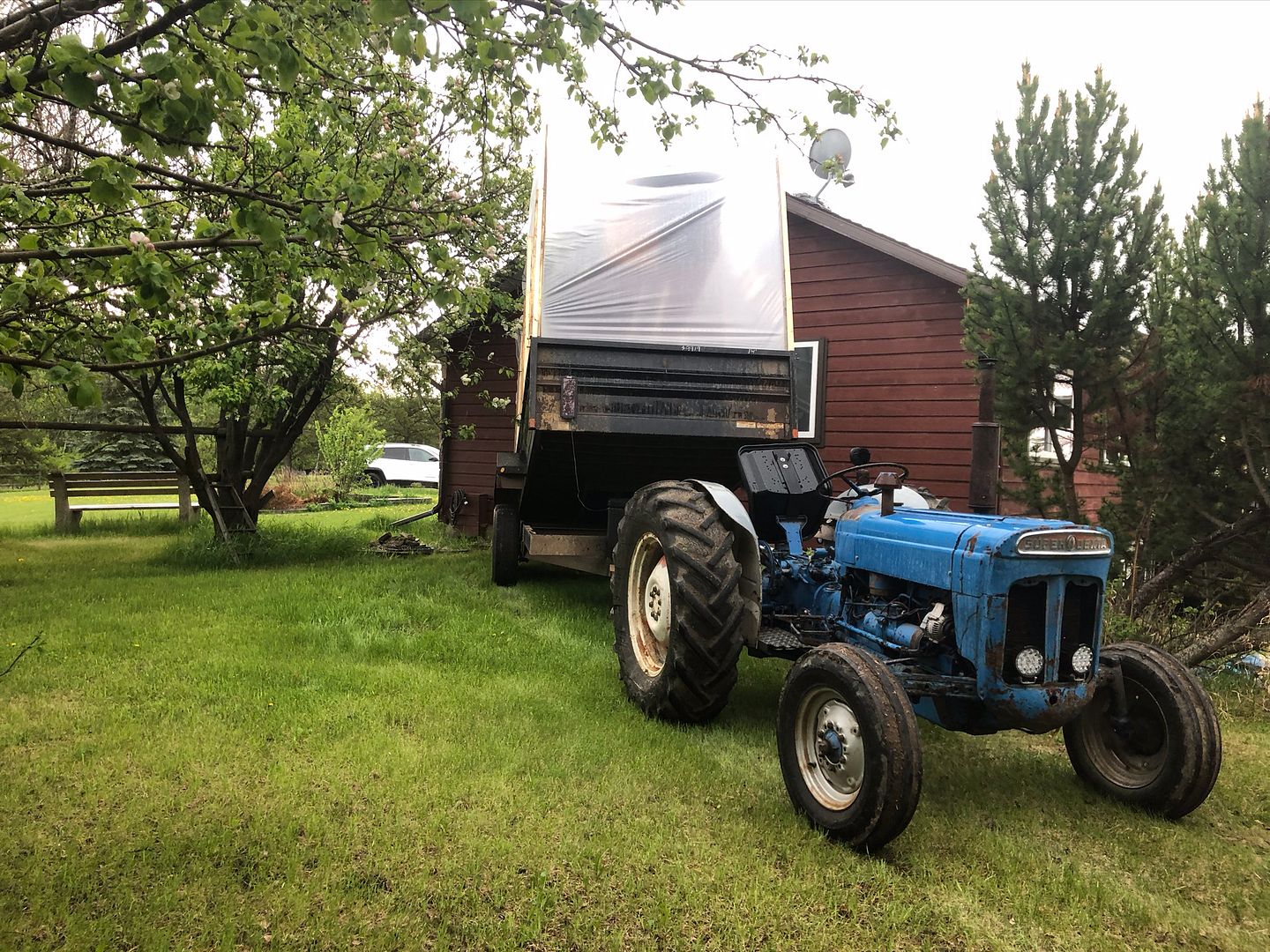 Put to work during a home renovation.