I have just started a refurb on Ford 3000 Highway model.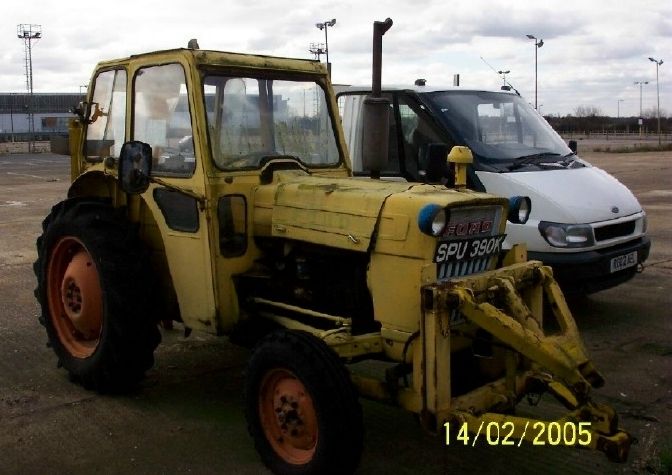 Hopefully a picture will appear here !
It looks as if it has had a hard life, but nothing further from the truth. One previous owner - Ford Motor Co and it spent it's whole life in Fords car park with a snow blade on the front just in case the workers got snowed in.
I have had it 8 years and done very little with it, as far as I am aware there is no mechanical work required.
First question for now, are the colour's correct and would you have a paint code for me.
Regards,
Lorro