Hi all,
Sorry to introduce a problem on the FFCN.
The linkage page classifies this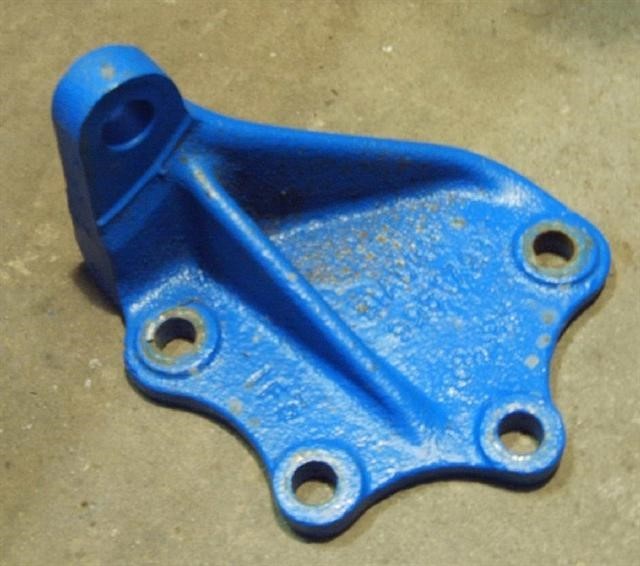 as a Super Major bracket. This is actually the heavy duty Major type, as seen here on Billy (Not very visible).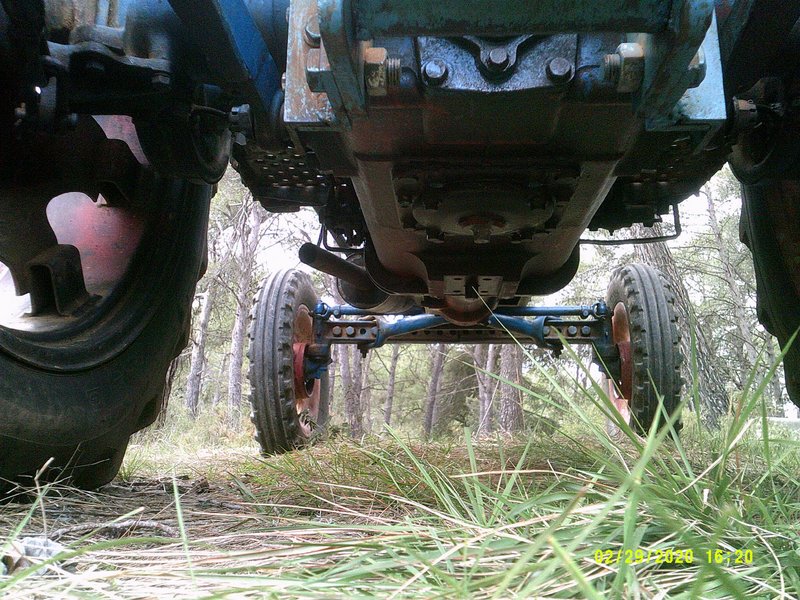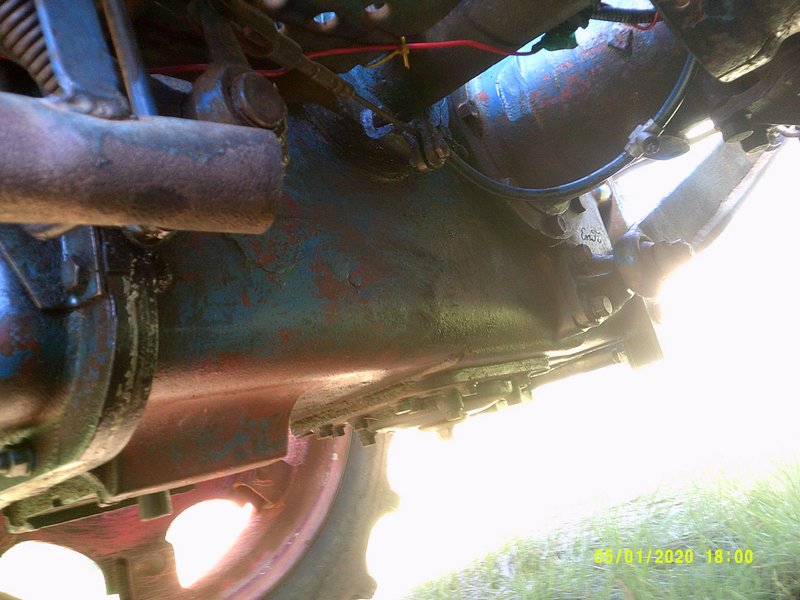 The Super Major brackets have more clearance to allow the shackles to be attached in the short position.
This knuckle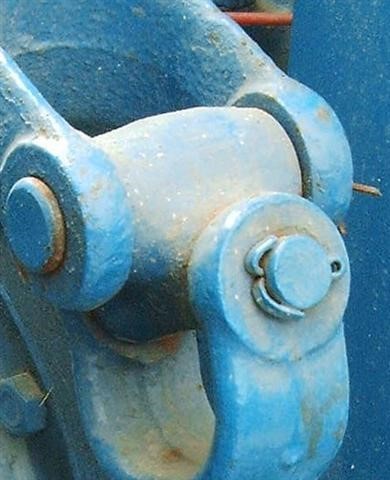 is a Super type, although the part never changed.
Super Major dual category lower links used a combined clip and safety chain bracket.
Sorry about this.
Sandy