Hi all,
Many years ago we got our half Super Major, at the same time we also got this MF loader, a 702 on I think a 205x. They were both brought on the same lorry, and the MF got parked under the pine tree, where Billy had sat many years earlier, and was basically left to when we had time. Some of you might have seen it before, but here are some not great pics if you haven't seen it.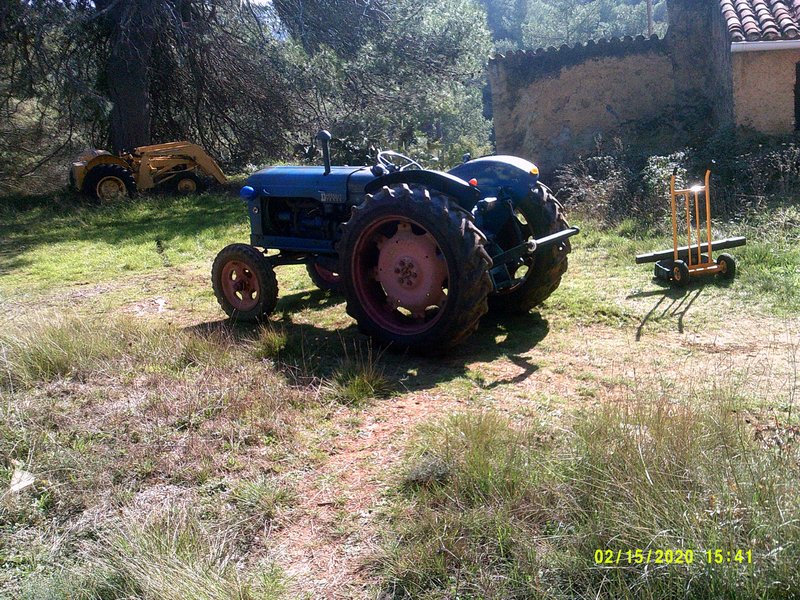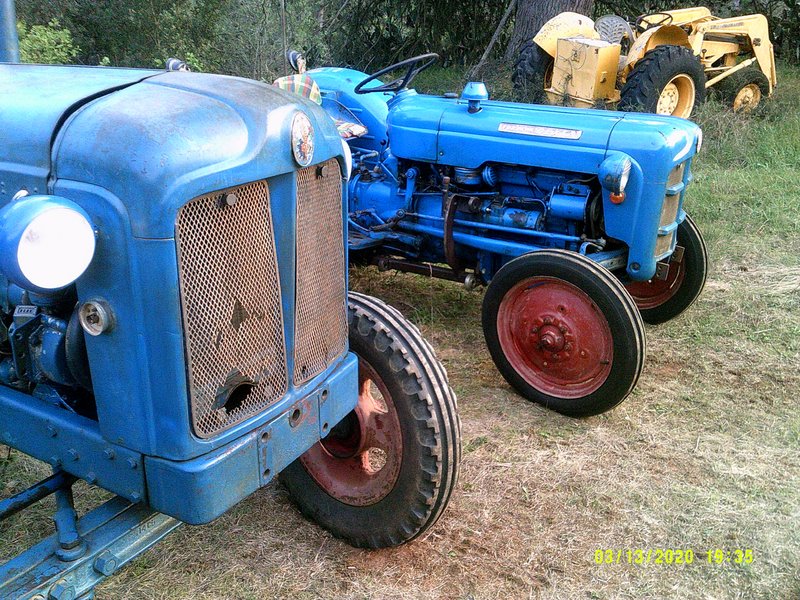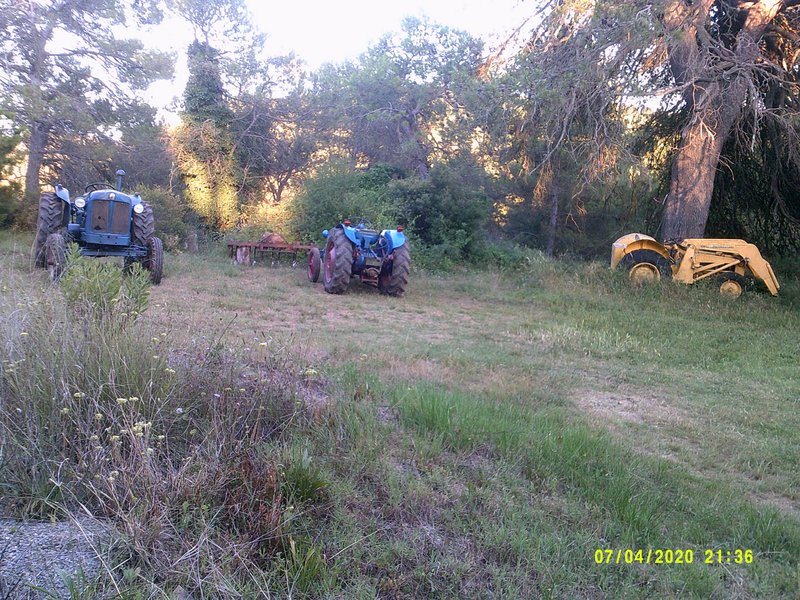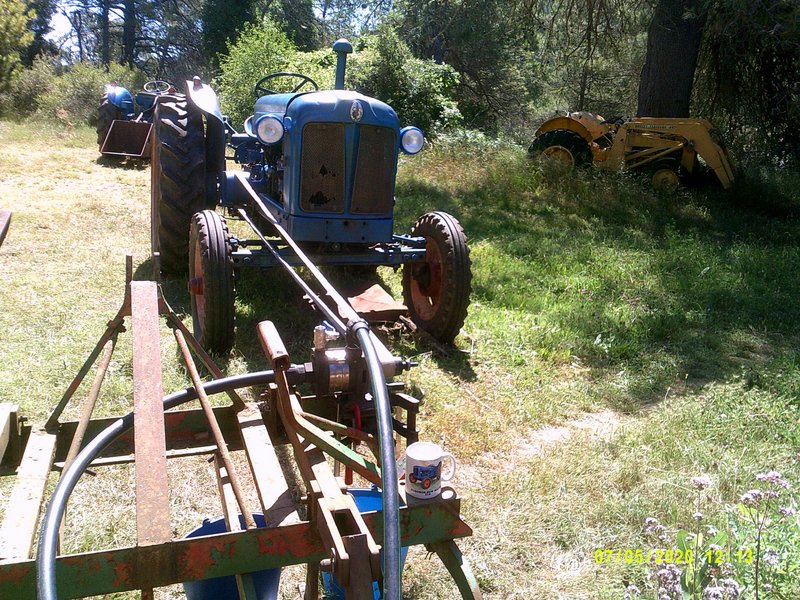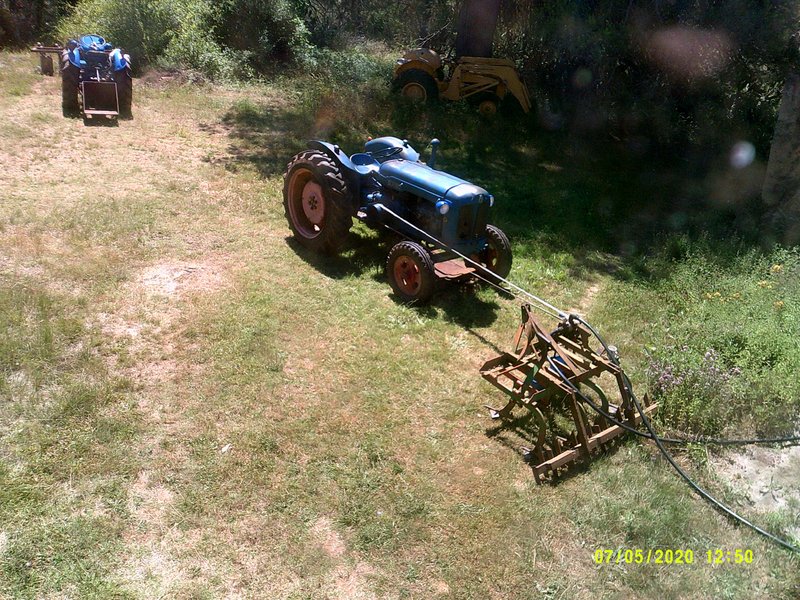 Nearly a week ago we finally moved it out of there to look for bits we lost there years ago, Billy doing it all of course.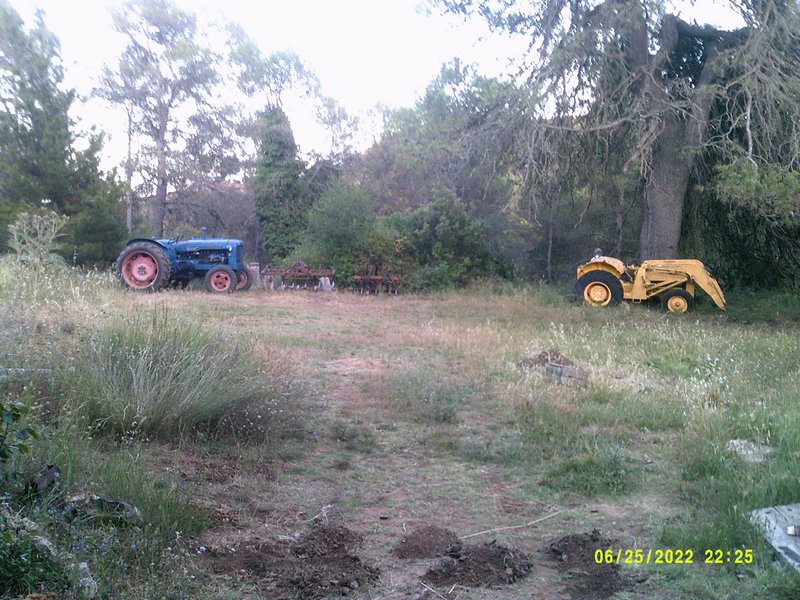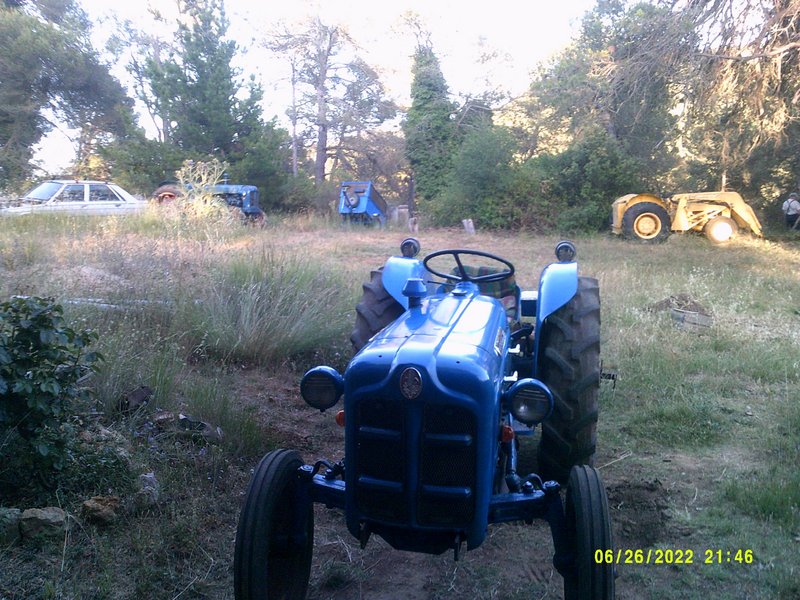 We then decided to start it (the engine was supposed to be a runner, but we never tried to start it thinking we could manage to fix the torque converter fairly soon after Super Billy, back at the time we thought this would be quick), but after ages in the weather things aren't as healthy as they might have been, with the exhaust manifold having been left off (it was already off when we got it), uncovered intake manifold and other bits that don't like the weather exposed. Thankfully the oily areas look as if time has stood still, which brings me to the question: thinking the cylinders will need freeing up, we decided to look in through the injector holes, but the injectors are solid on (even after lots of diesel was poured on days ago), and the engine manual doesn't give any clues on how to avoid damage with them being so solid. Does anyone here who is familiar with the Perkins AD3.152 have a good idea on how to do this? I must say I'm really missing the ease of access and simple layout of a Major that I'm so used to normally, but even Davie seems easy next to this MF, and I often think of Davie being dificult to work on because everything is so close to everything else!
Sandy