A few days ago we suddenly decided to see if we could recover some of the old batteries we have (one could well have been sold in the early nineties!). We started with this one out of our half Super Major, which is quite old, having sat out in the weather for about 12 years and been out of use in that Super Major for quite a time before we got it. It read 0.68V, but after charging for quite a few days (not overnight) it now reads some 12.46V, although we're going to give it a good bit longer and overnight.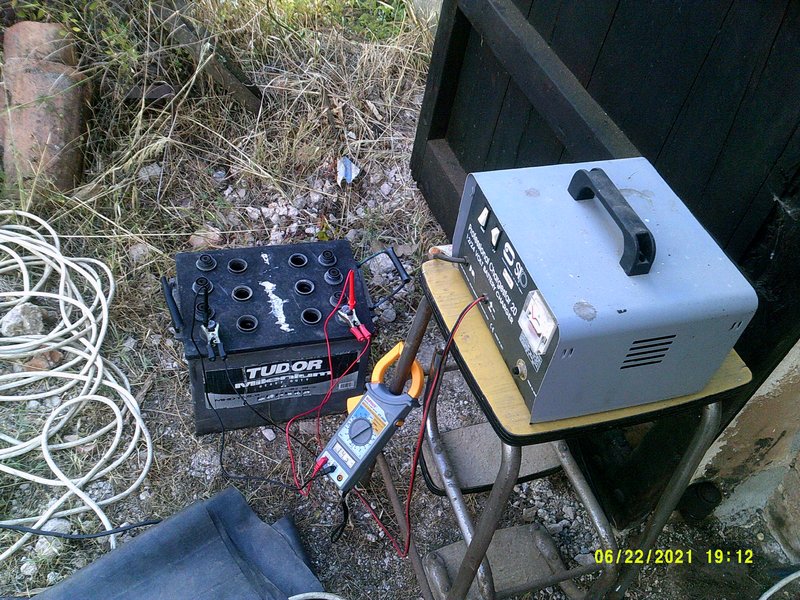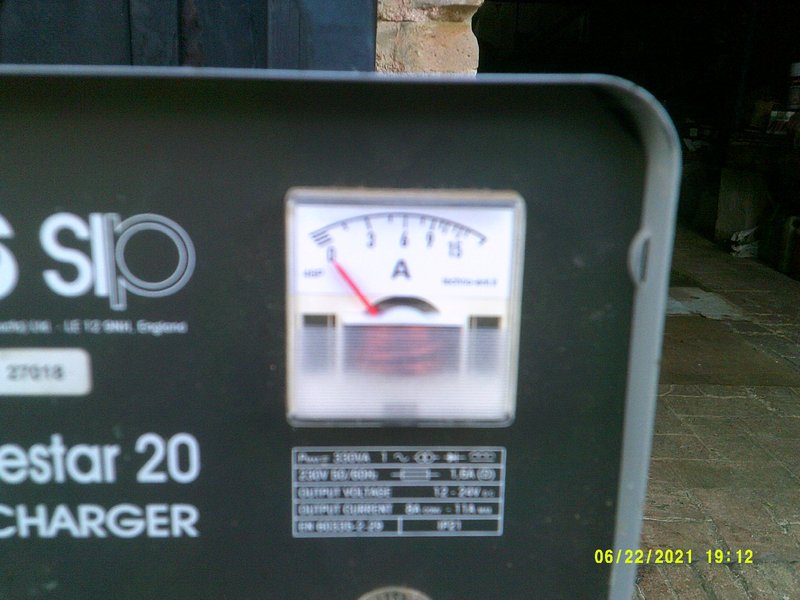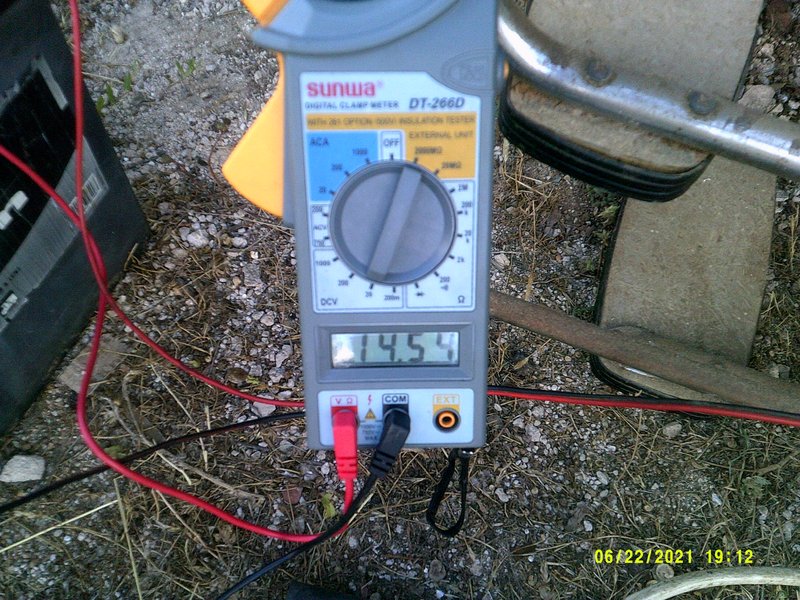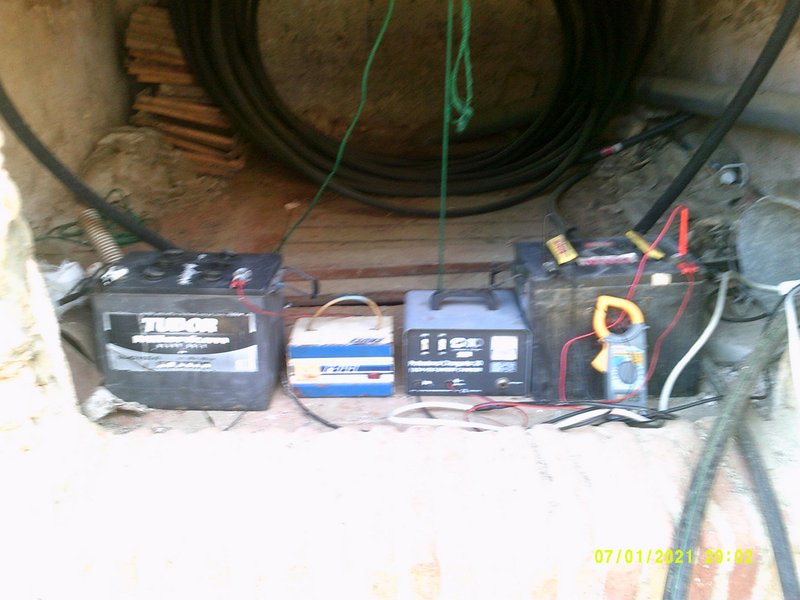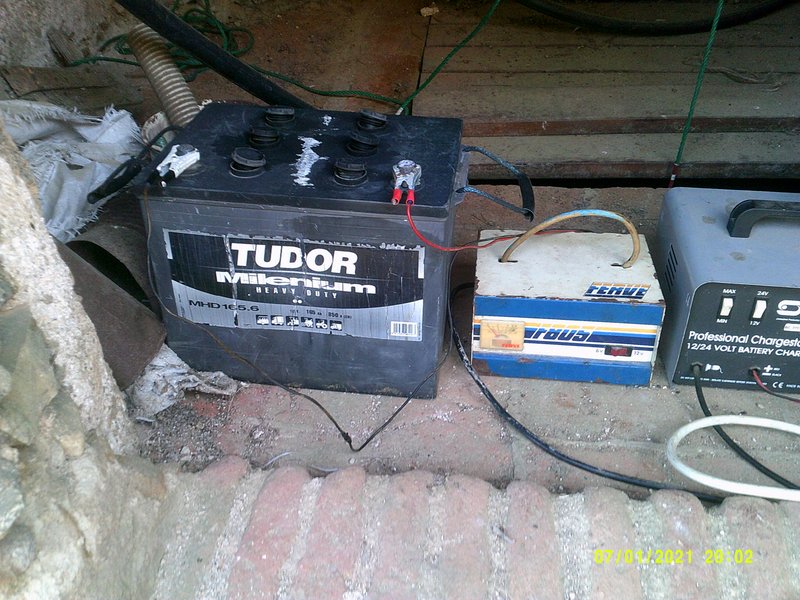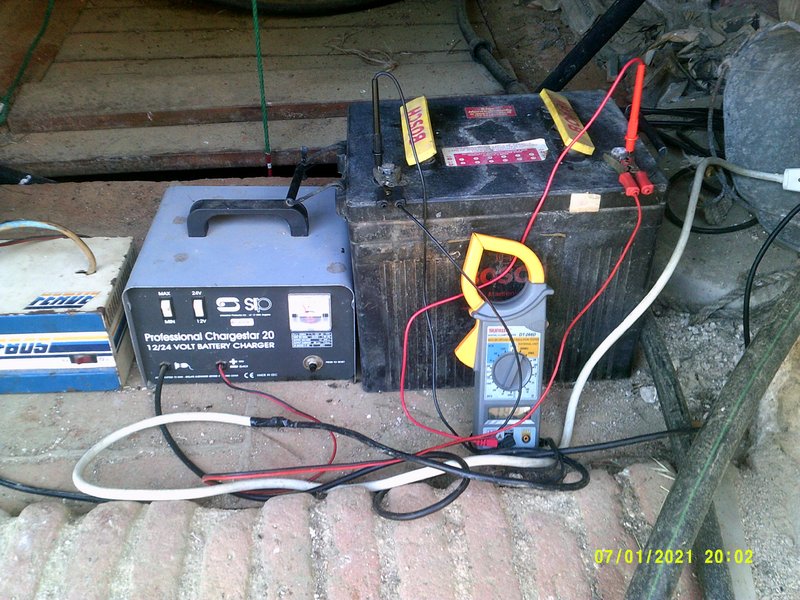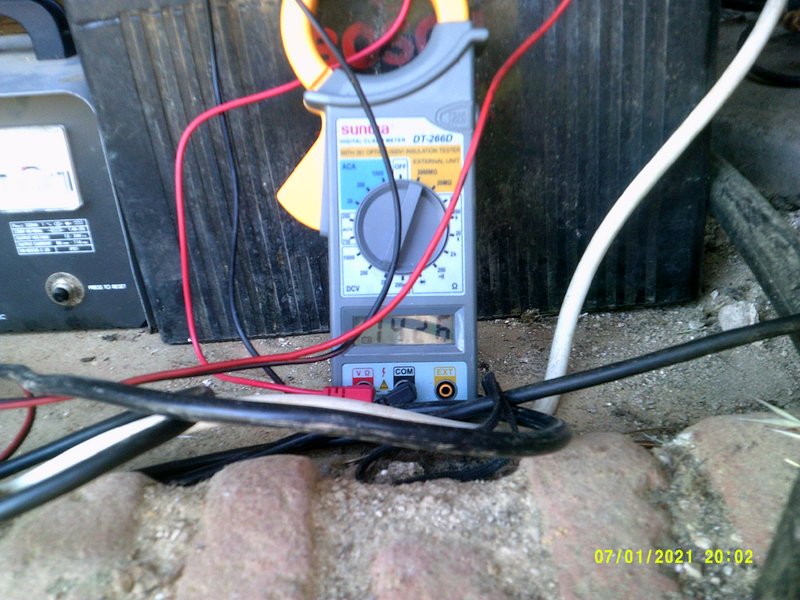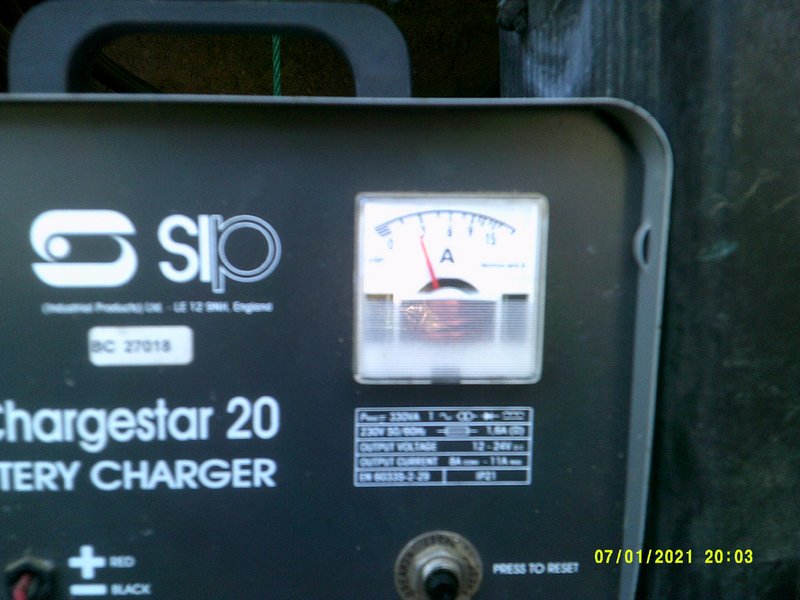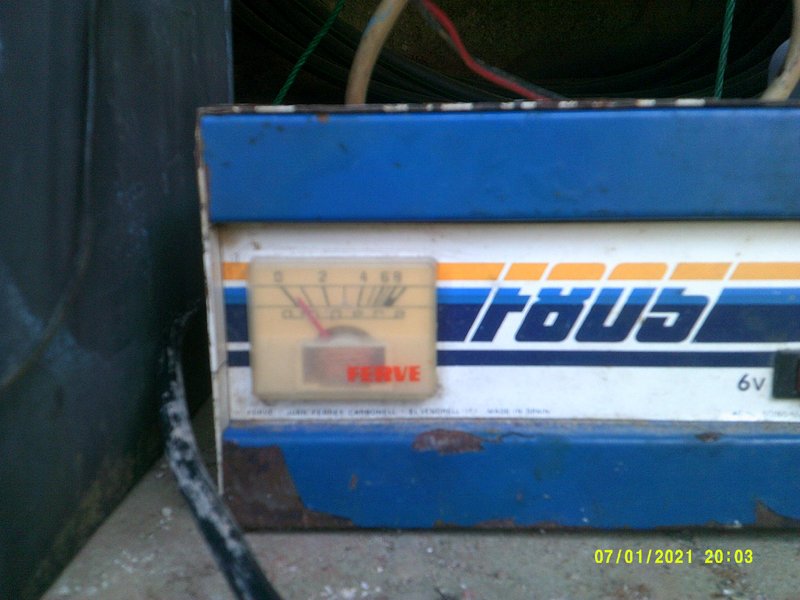 The second battery went on when we recovered the beautiful old charger that had been forgotten about for ages (this one is a local one, made at a place only 20 miles away); and this battery would have been used by Billy well before we got here. It read 0.77V before charging. The large white one was Billy's from 2005 to 2010, when we tried to recover it but it didn't really work, we eventually dumped it in the barn dry. It reads aprox. 5V.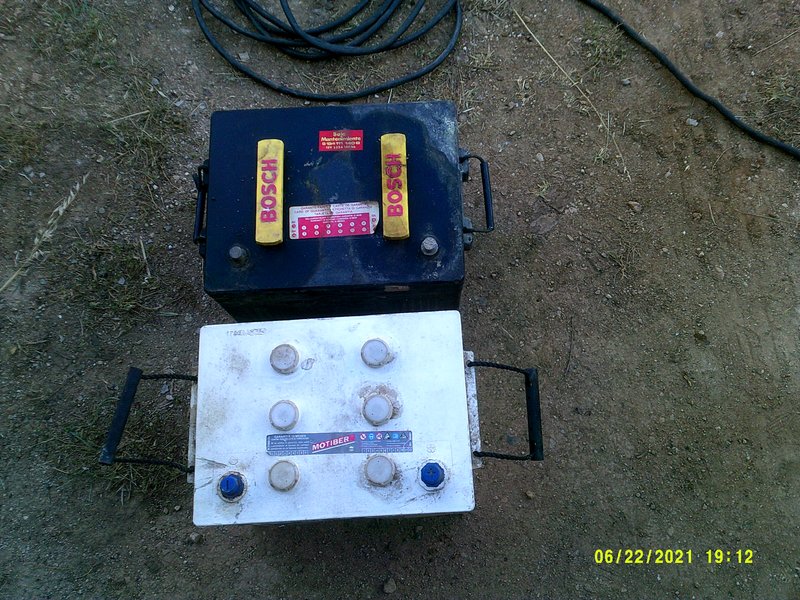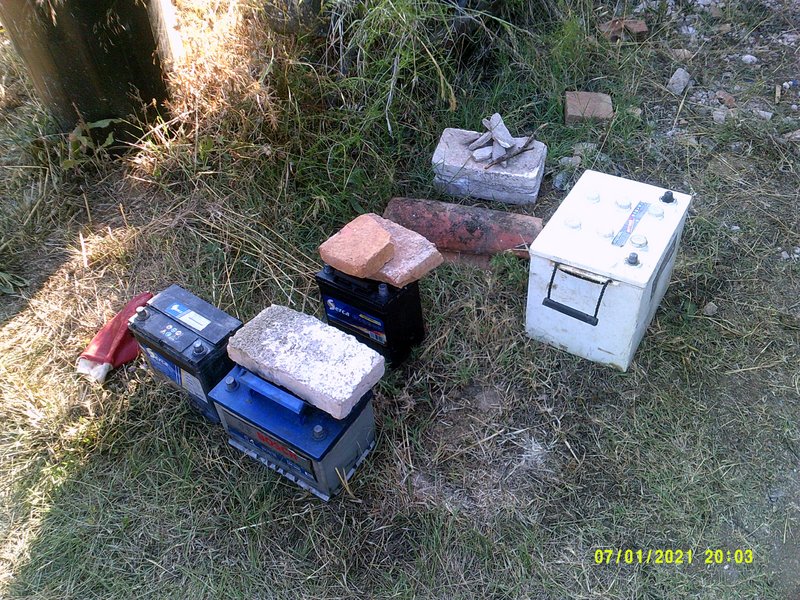 The other fairly large one was the brilliant one that our Land-Rover Kenny had until a couple of years ago when it died (it read 5V then, but it now reads 9V). Since then Kenny has needed borrowed batteries, but he's now got a fuel leak again and we need a new seal before we can run him again. The two wee ones (one reads 3V and the other 5V) are for our Renault 4 car and van that also need urgent cover to combat corrosion attacks in the floor.
We have no idea if this will end up being successful, but it seems silly not to try it especially with the shortage we have at the moment of good ones and the large collection of old ones we have in the barn (we've got more than twice the ones mentioned that died at some point!).
Any advice welcome!
Sandy