Backstory of this County: My father purchased the tractor in 1998 with a seized engine, I was eight years old at the time. The story is that the previous owner had a large blade mounted to the tractor and hit an object with the blade. The cast sump cracked, the tractor ran dry of oil and seized. Dad found a 2715E engine from a New Holland 1400 combine at an auction in the year 2004. The engine was running as I remember following him back to my grandfather's where he removed the engine and sold the combine. I inherited the tractor in 2007 and unfortunately the tractor and engine sat basically untouched until the summer of 2022.
The purpose of this thread is to document this project:
One of the first images of the tractor after my father purchased.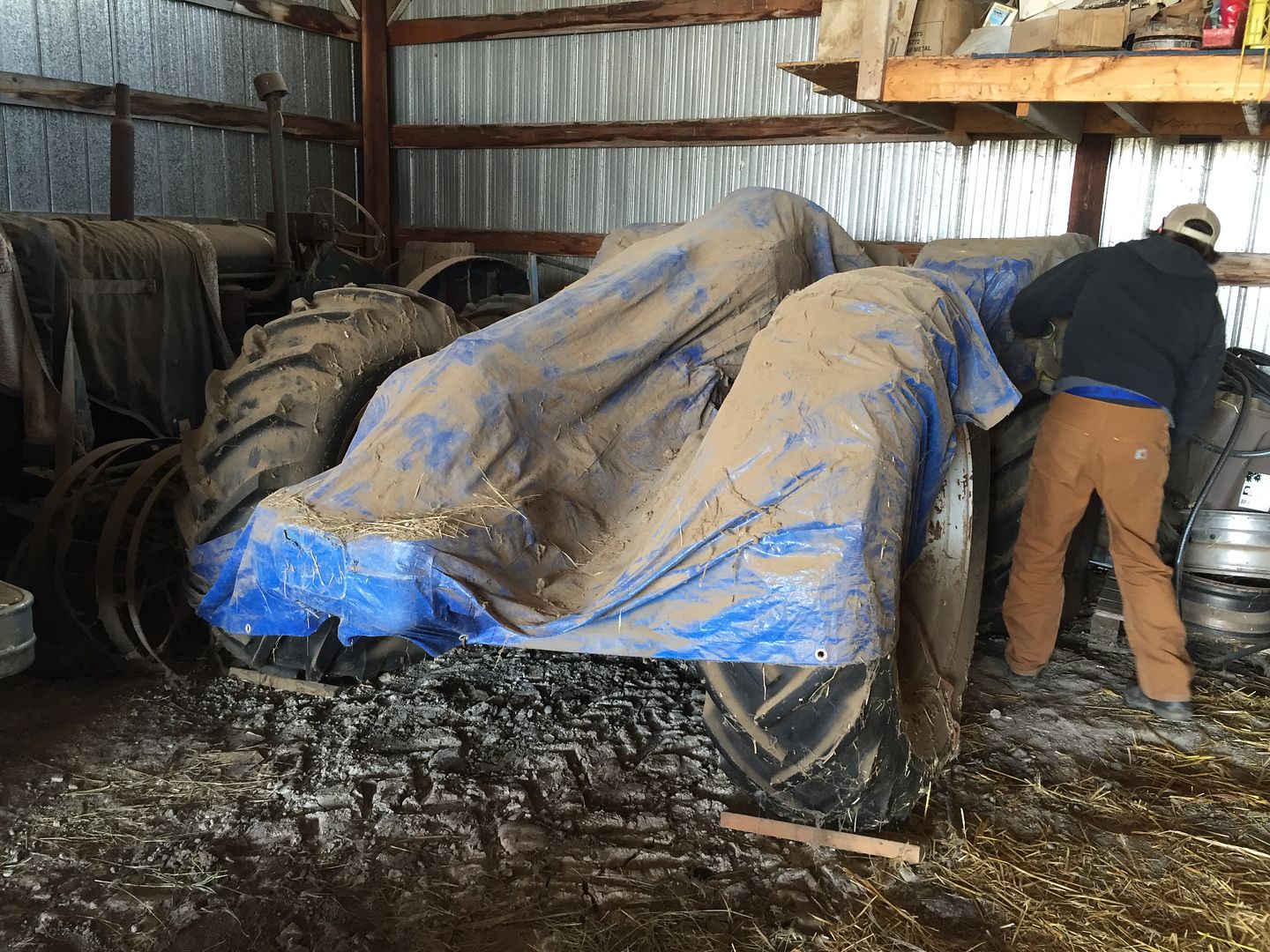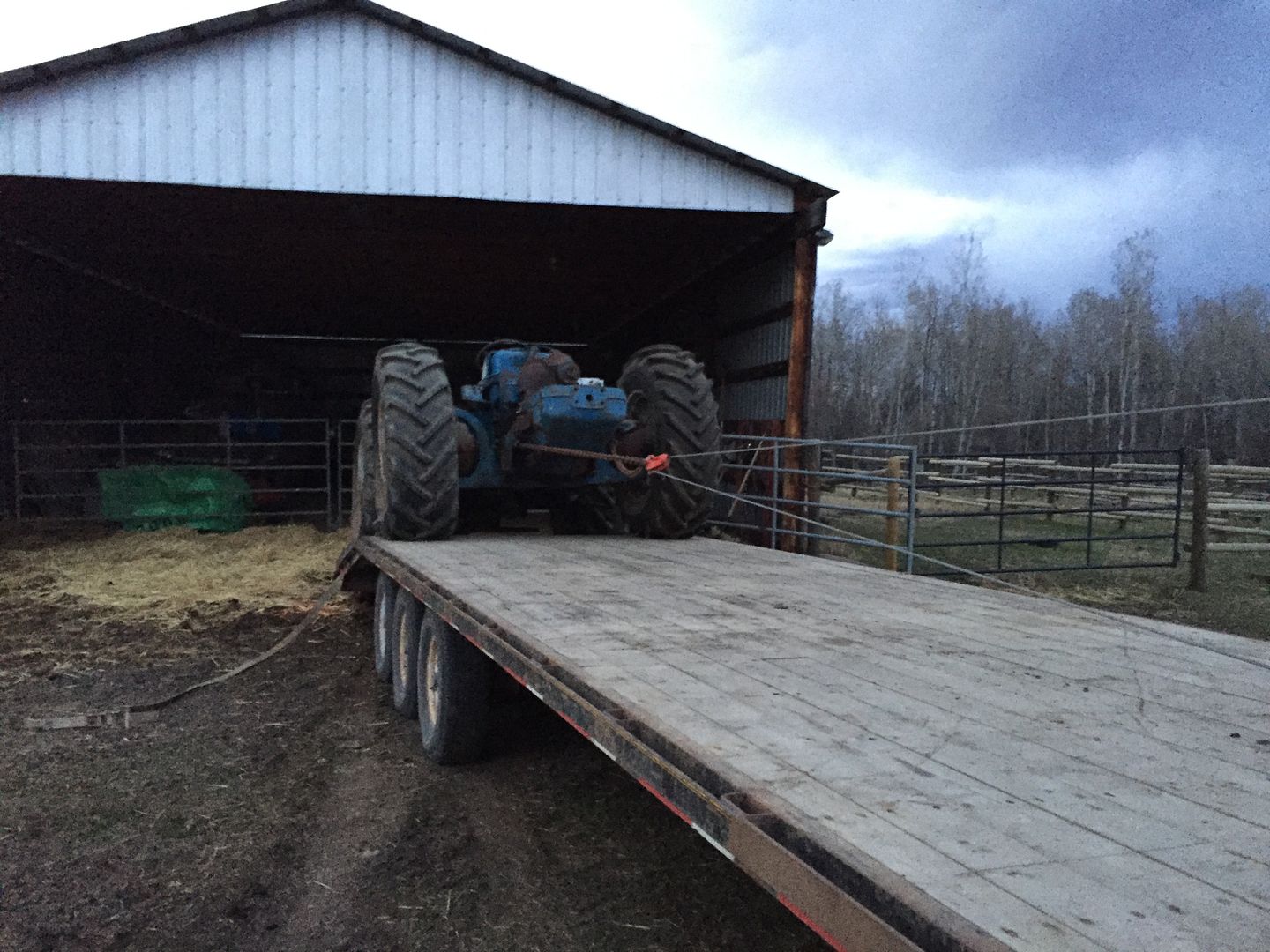 Where the County sat untouched until 2016 when I moved to my temporary home.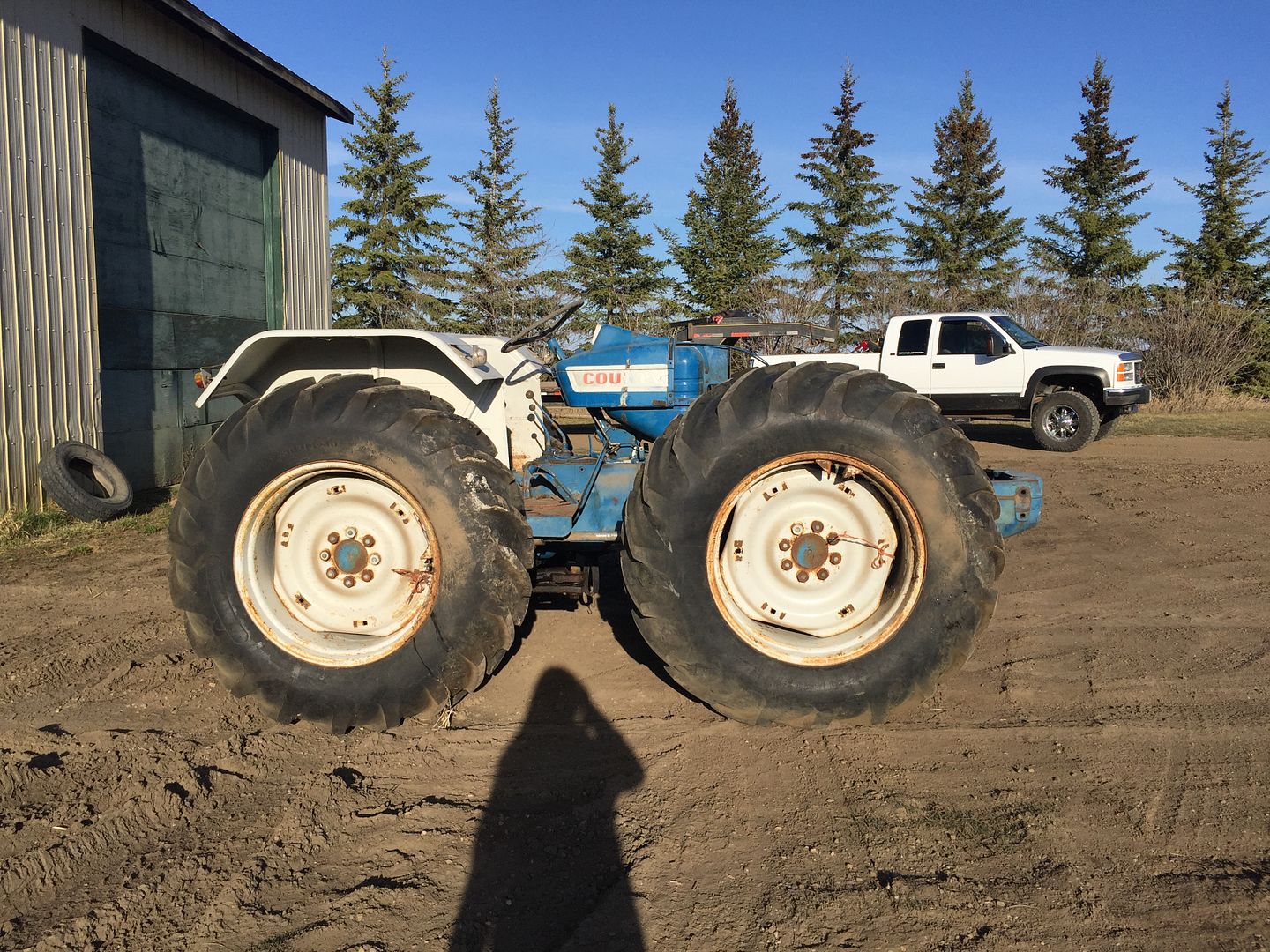 The County arriving at my temporary home where it sat some more.
The County now arriving at my permanent home later in 2016.... where it will sit some more.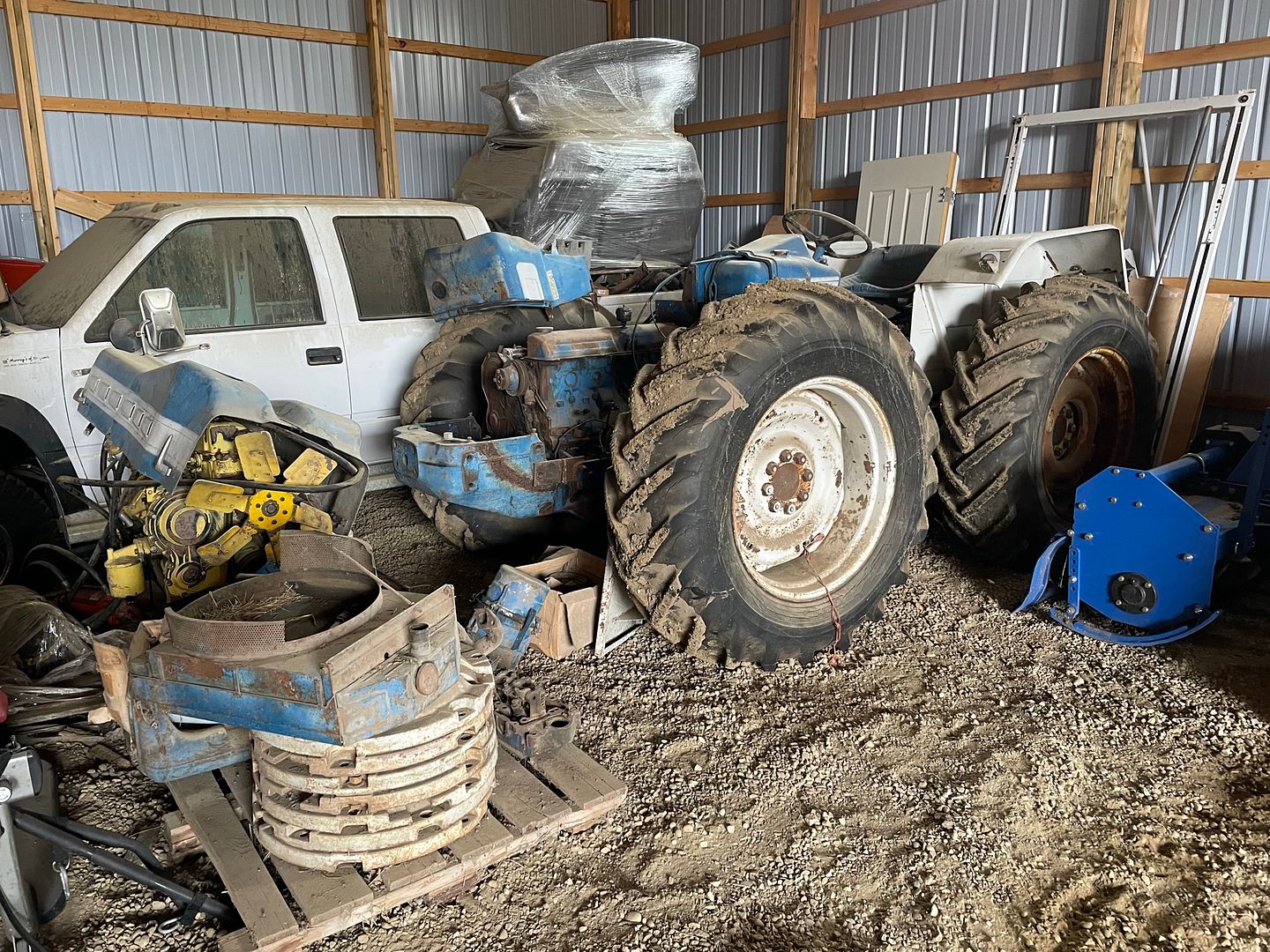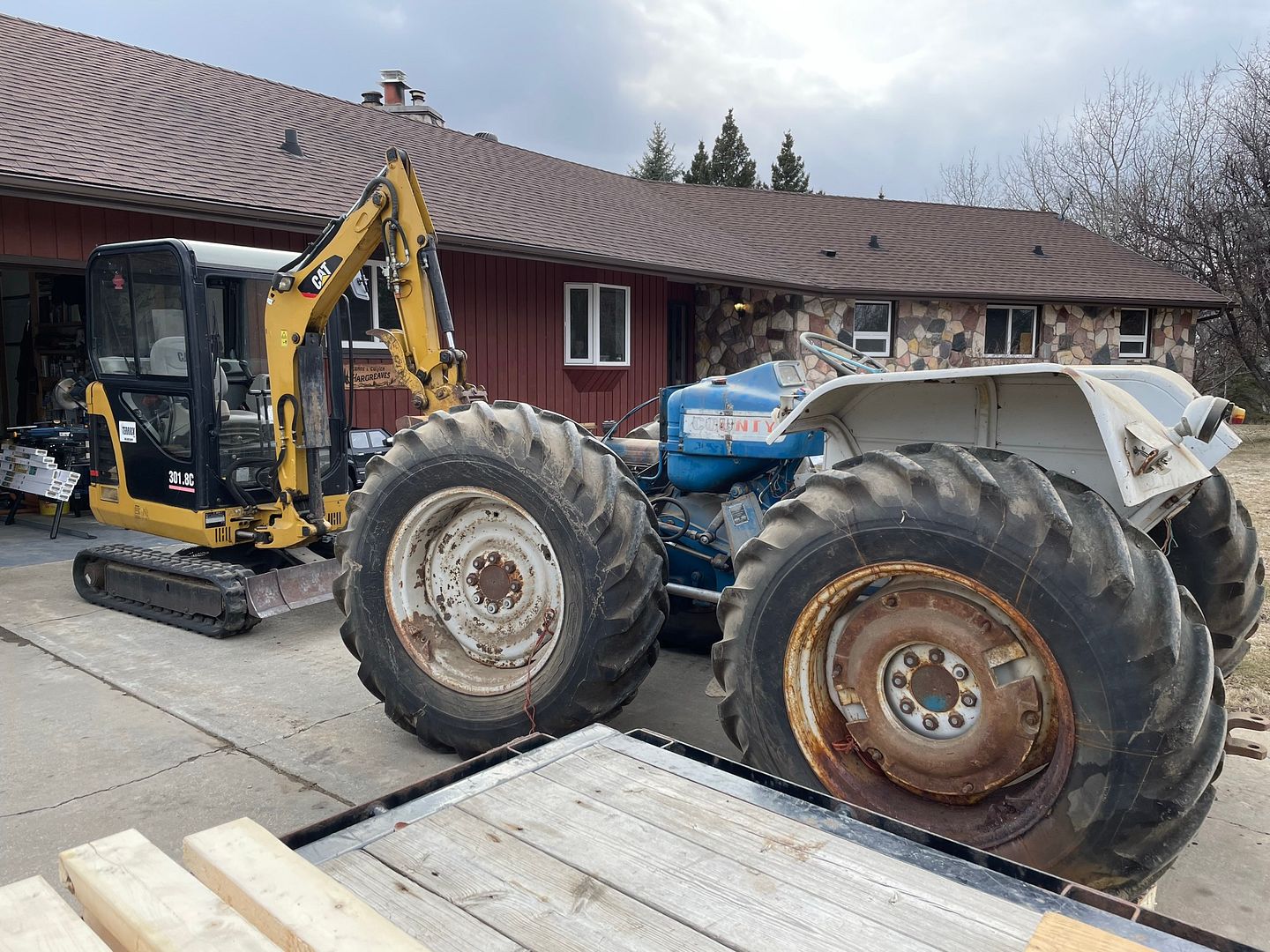 Officially starting the project in 2022.
Unfortunately, my now permanent home does not have a shop to work in, only a gravel floor pole shed where the County was stored. The attached garage will have to do.