This is a restoration I did for a friend who wanted to use the County back in the woods after it had been standing for about 10 years.
Here are some photos as the work progressed.
This is when it arrived.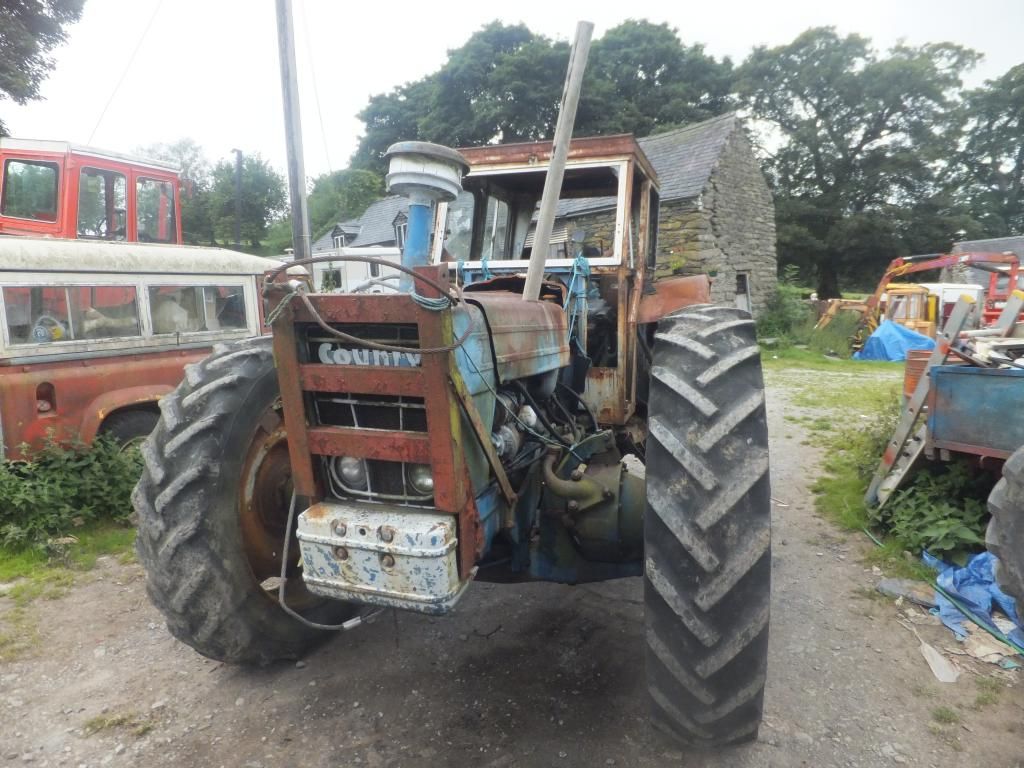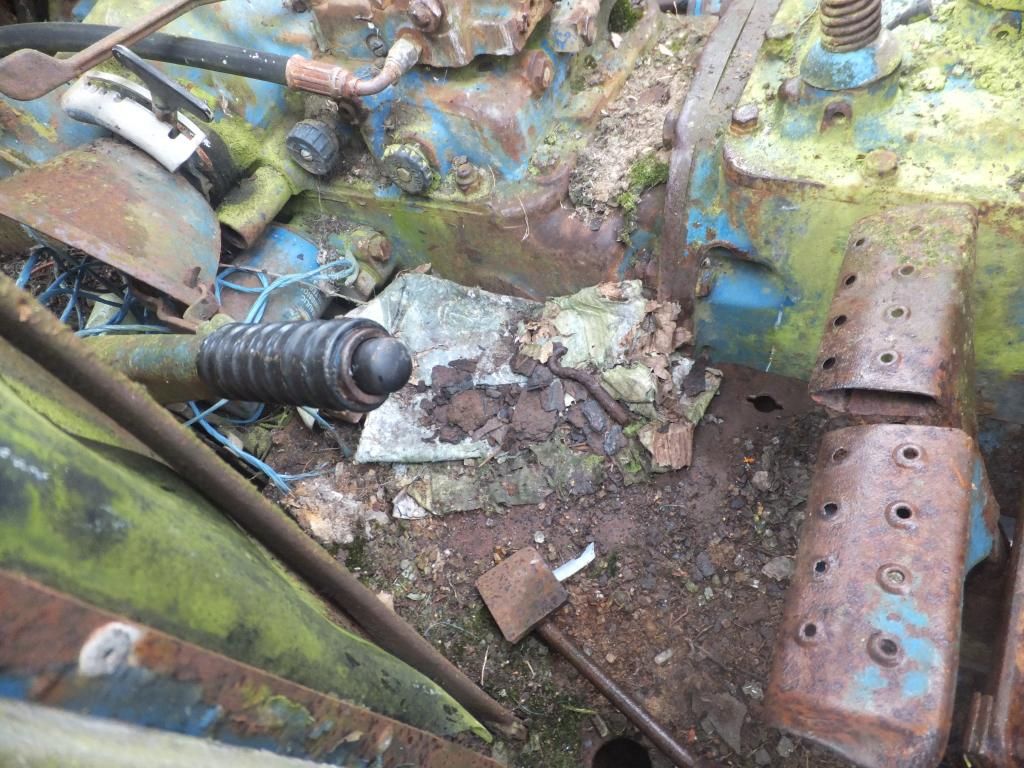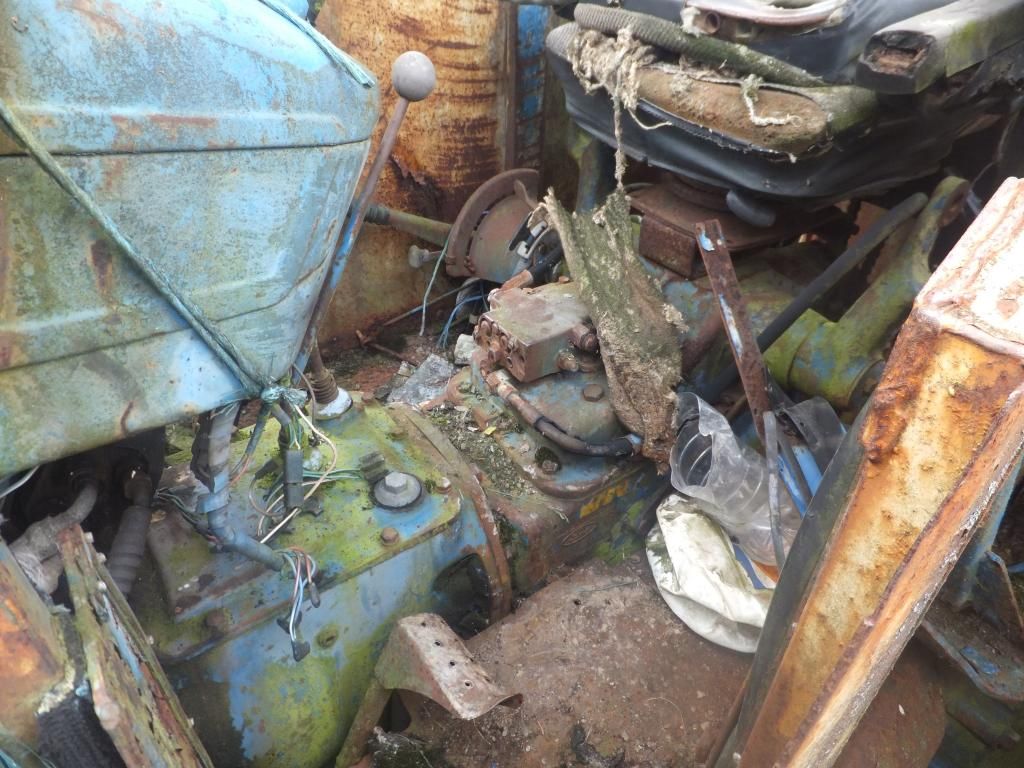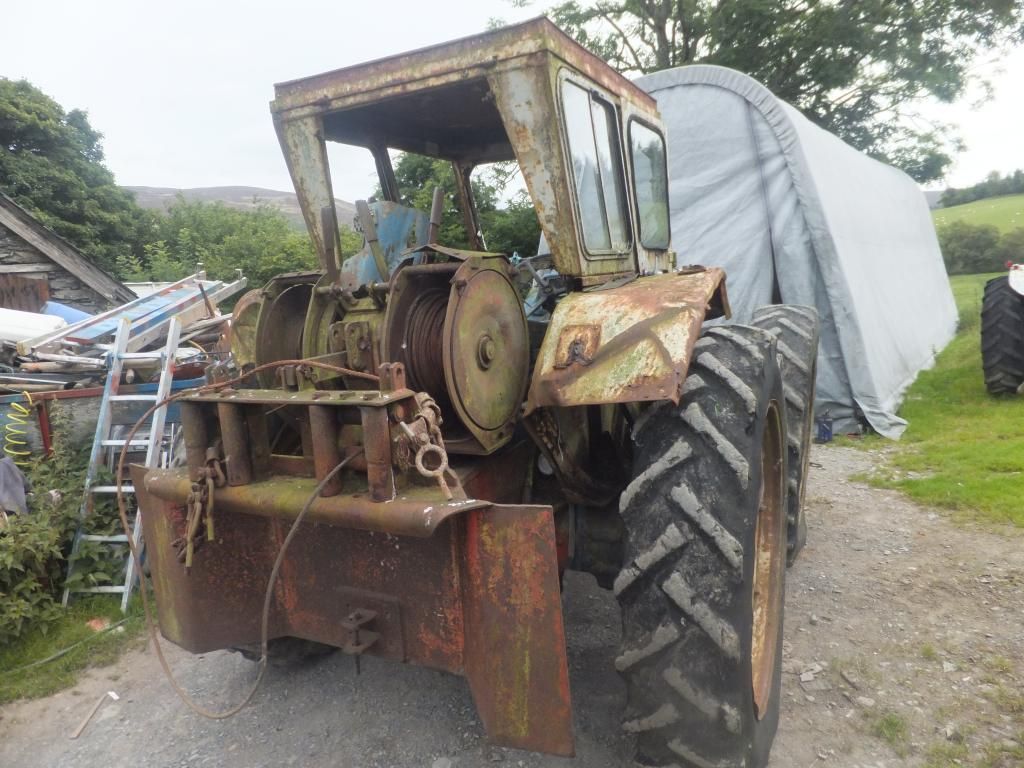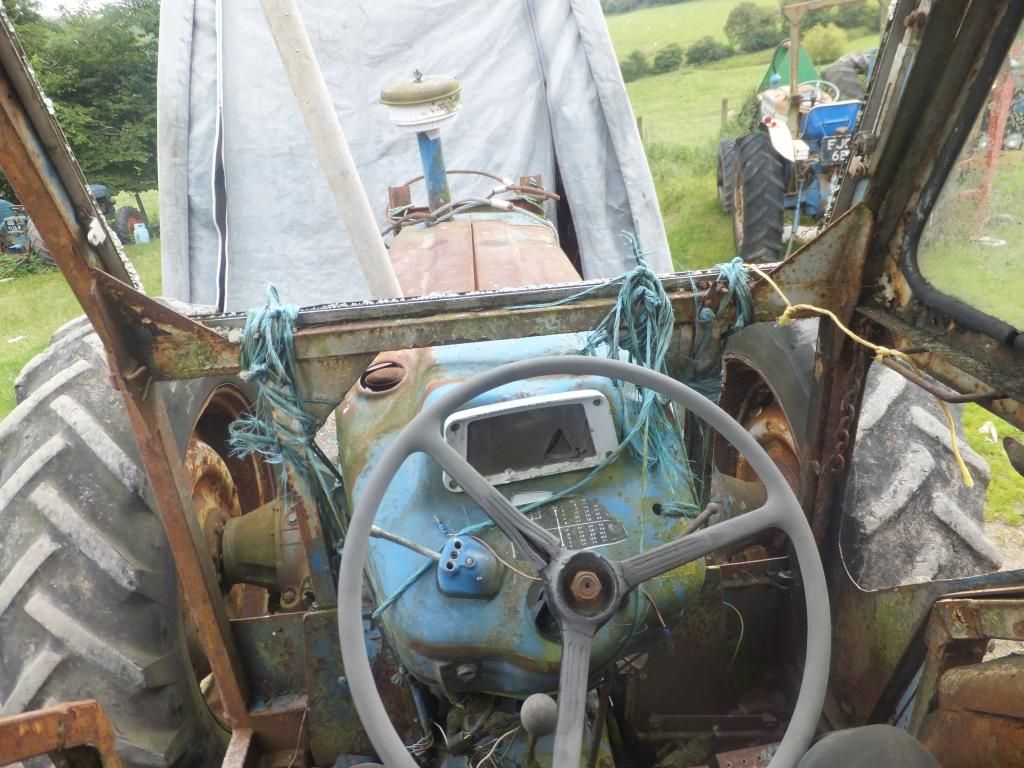 This is the cab coming off.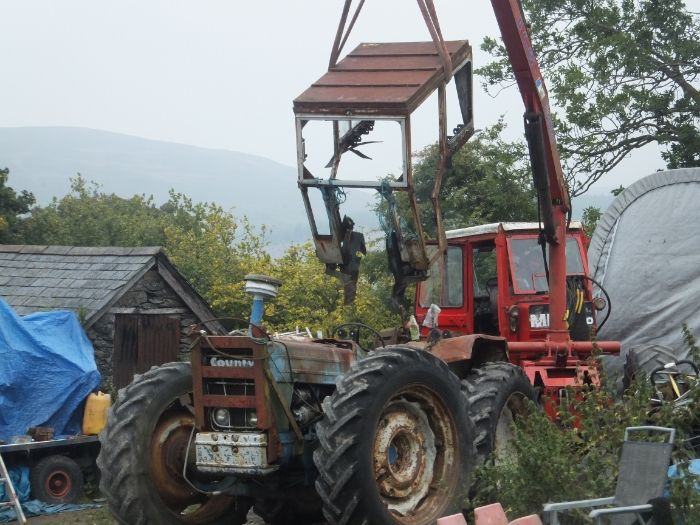 This is the steering column!!! Took a while to find the part that I needed. Had to cut the shaft to get the bearing on.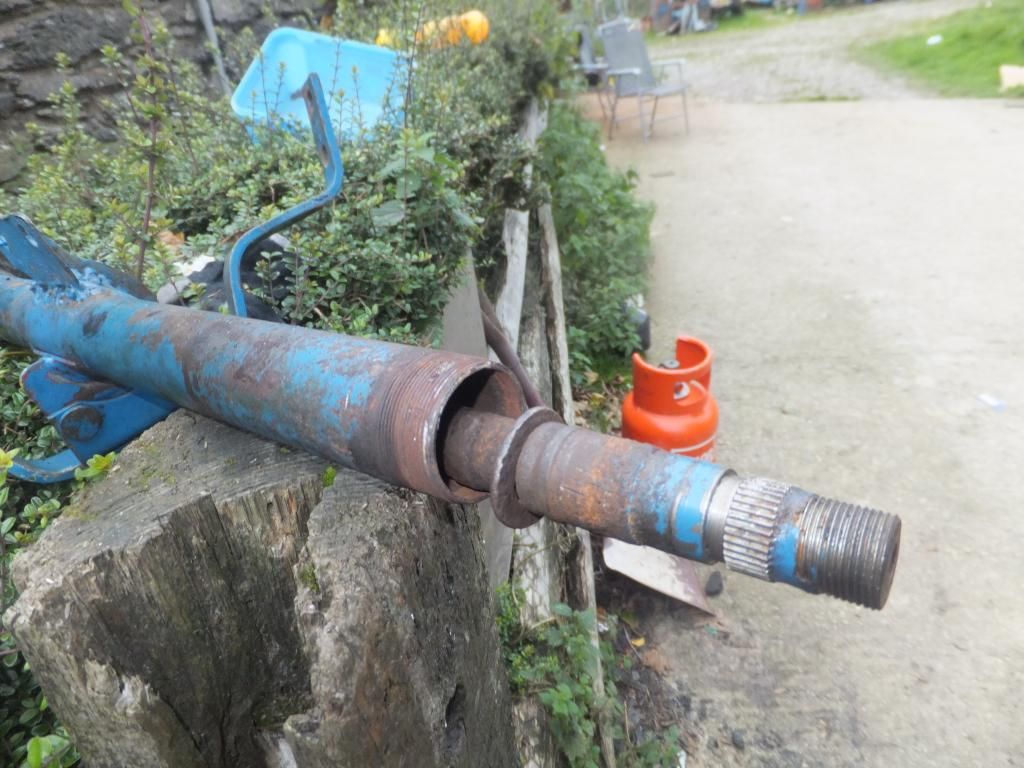 Replacing the seals in the axles
Eventually under cover to start stripping and rewiring.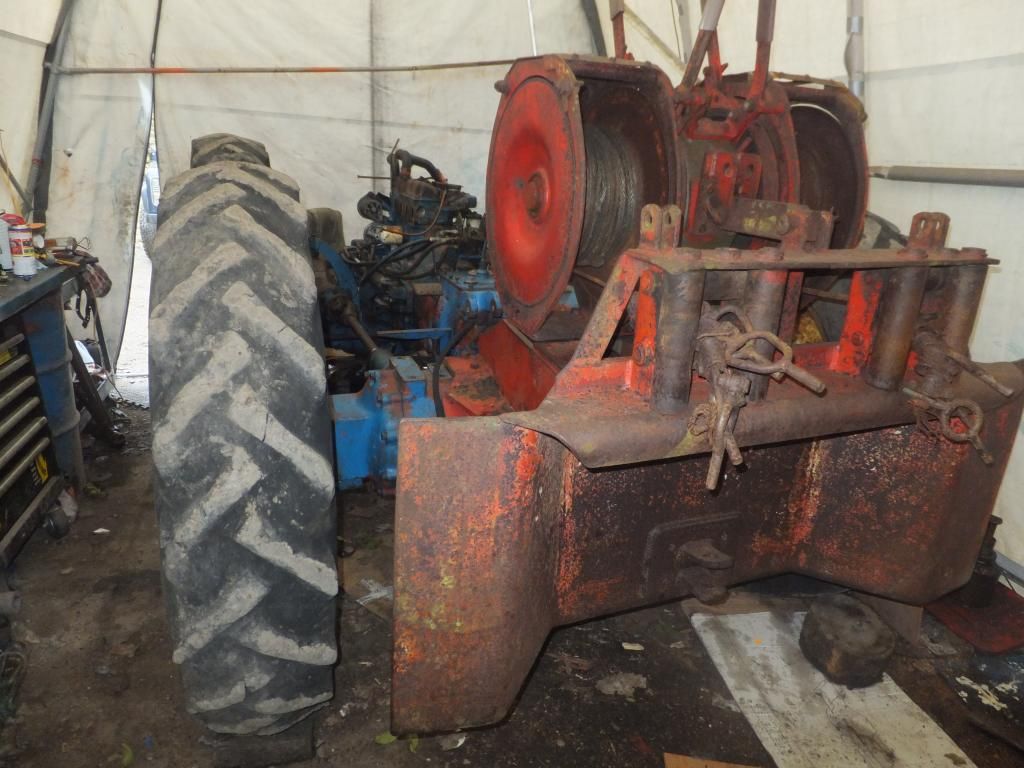 The paint starting to go on.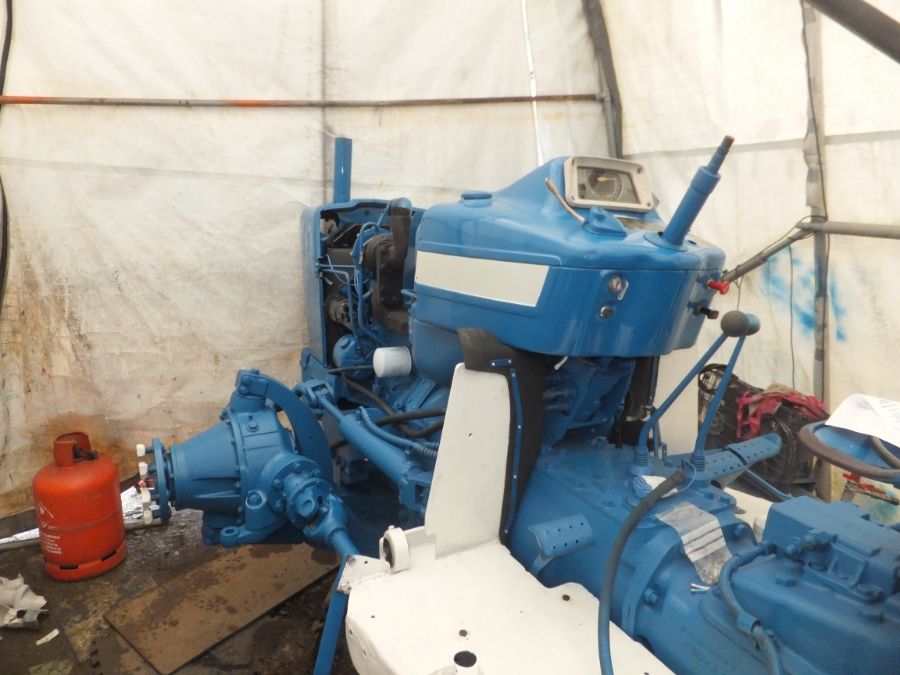 The cab stripped and primed. Had to fabricate a new door completely for one side.
Hell of a job to find cab glass. Ron Greet came up trumps on this occasion and quite a few other times as well!!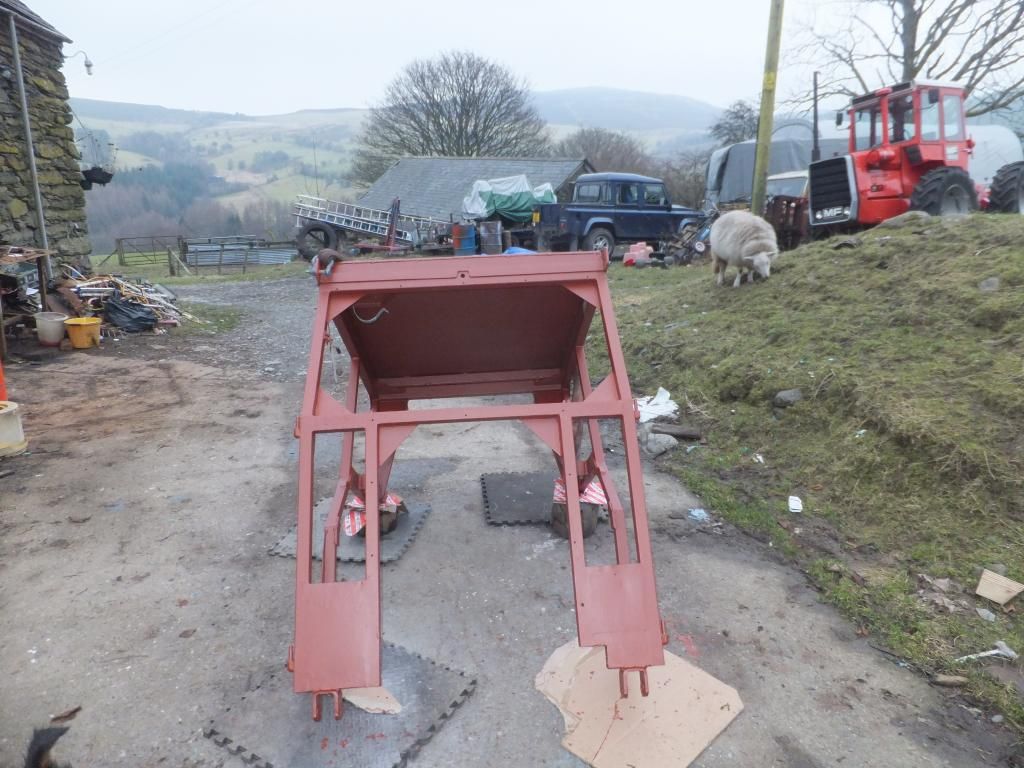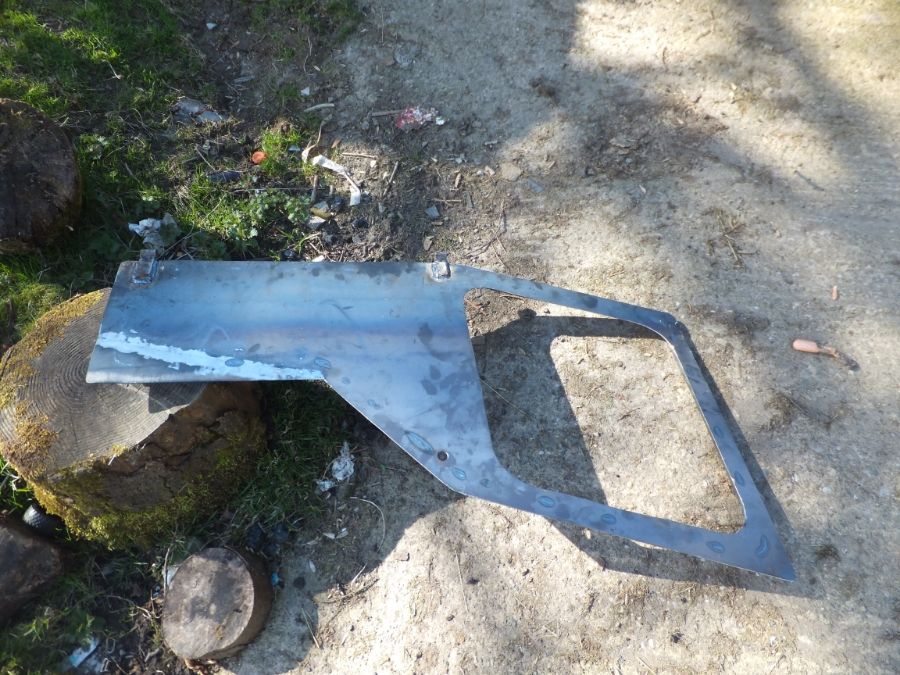 Back out into the sunlight and the cab back on.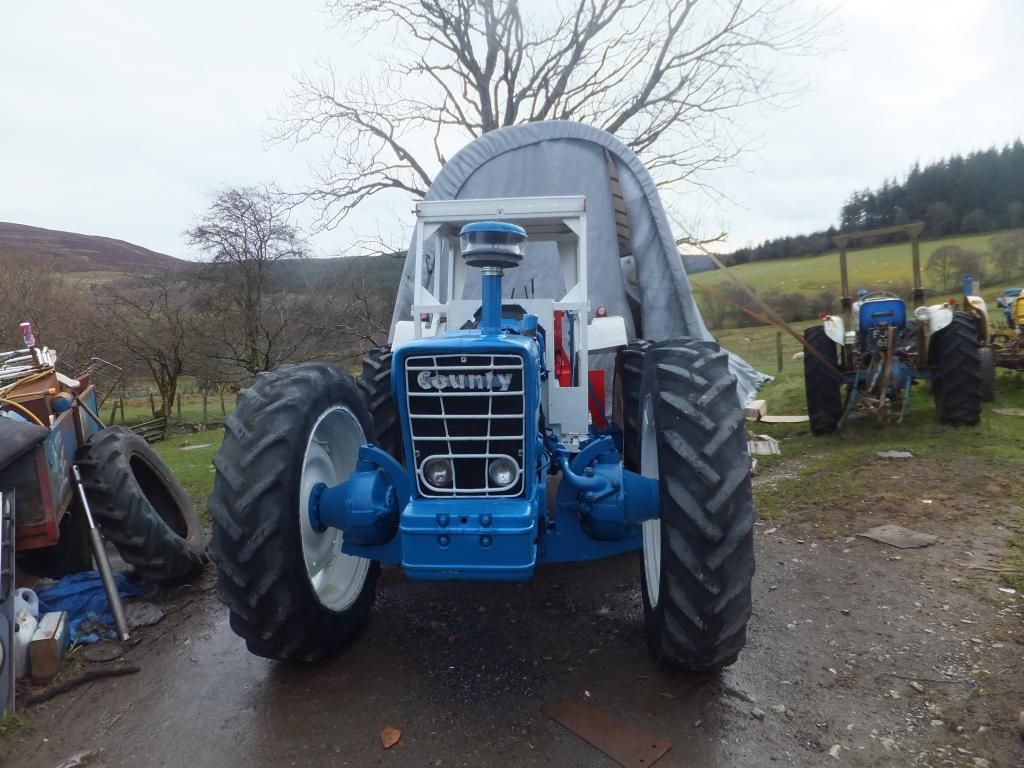 Wanted a blade fabricating for it so this is the plates I made for the sides and this is the blade. The blade came from a mini digger and had to be cut and strengthened.
Also had to fabricate guards for the windows, front grill and winch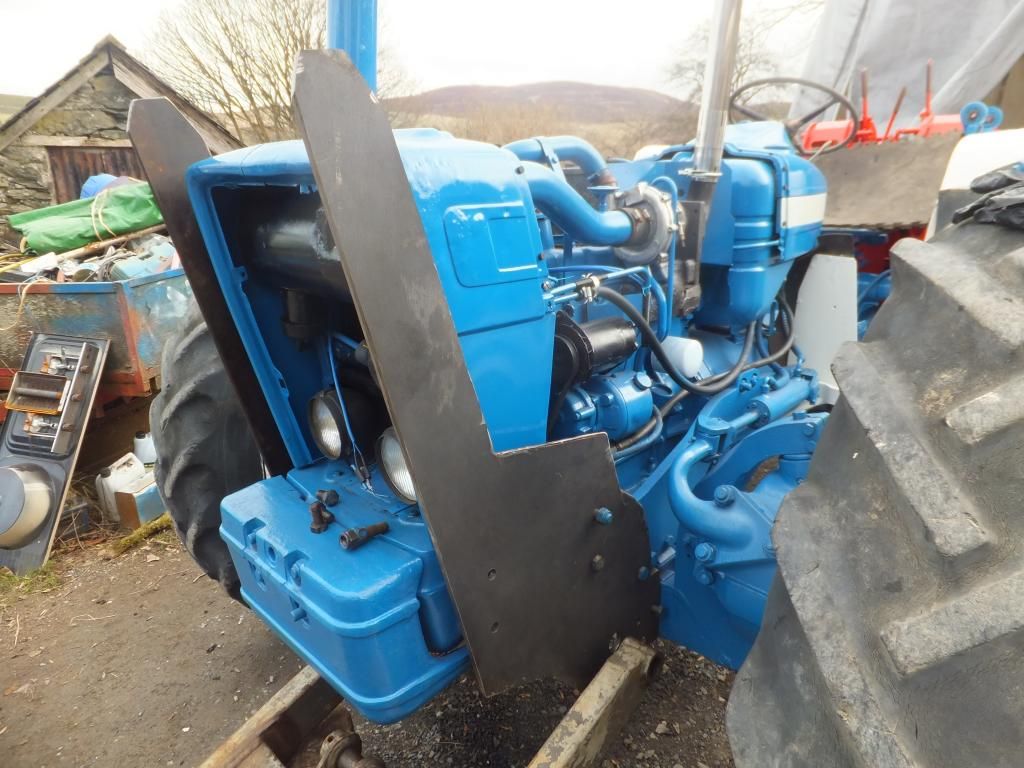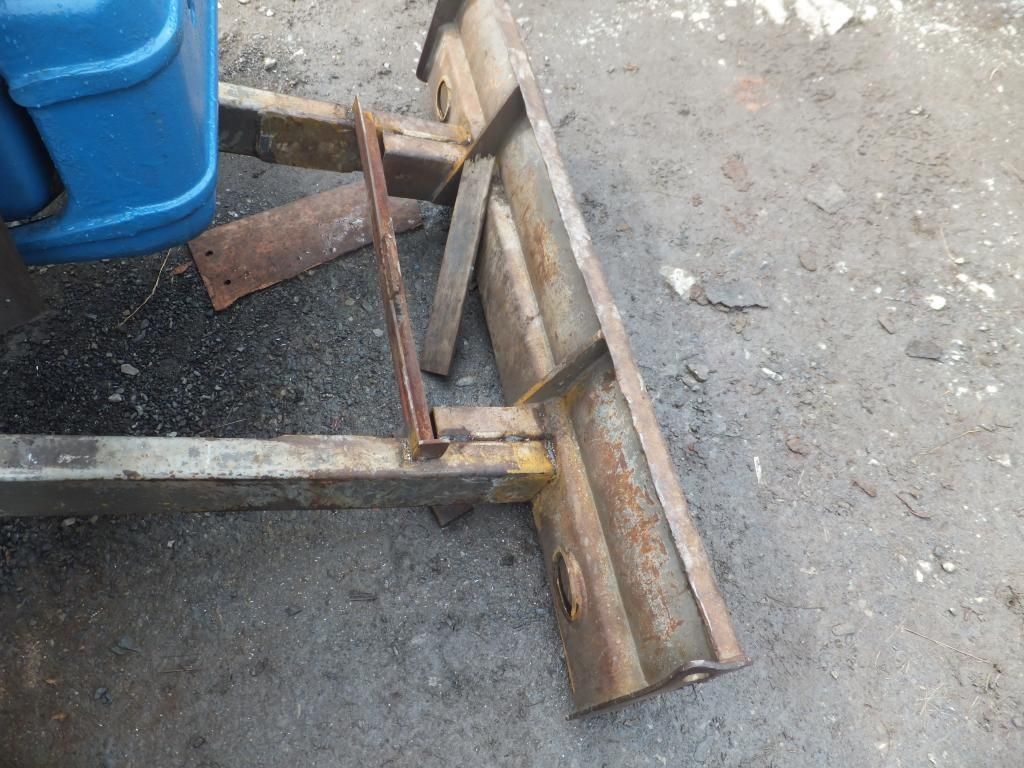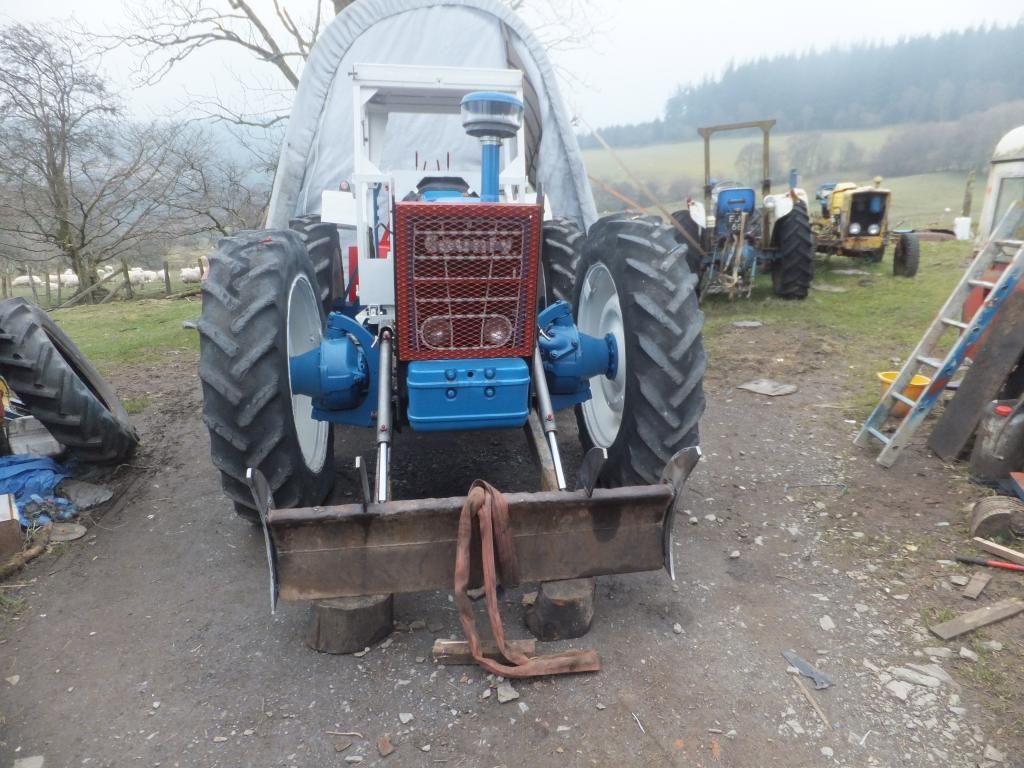 This is it fitted and painted. shining in the sun!!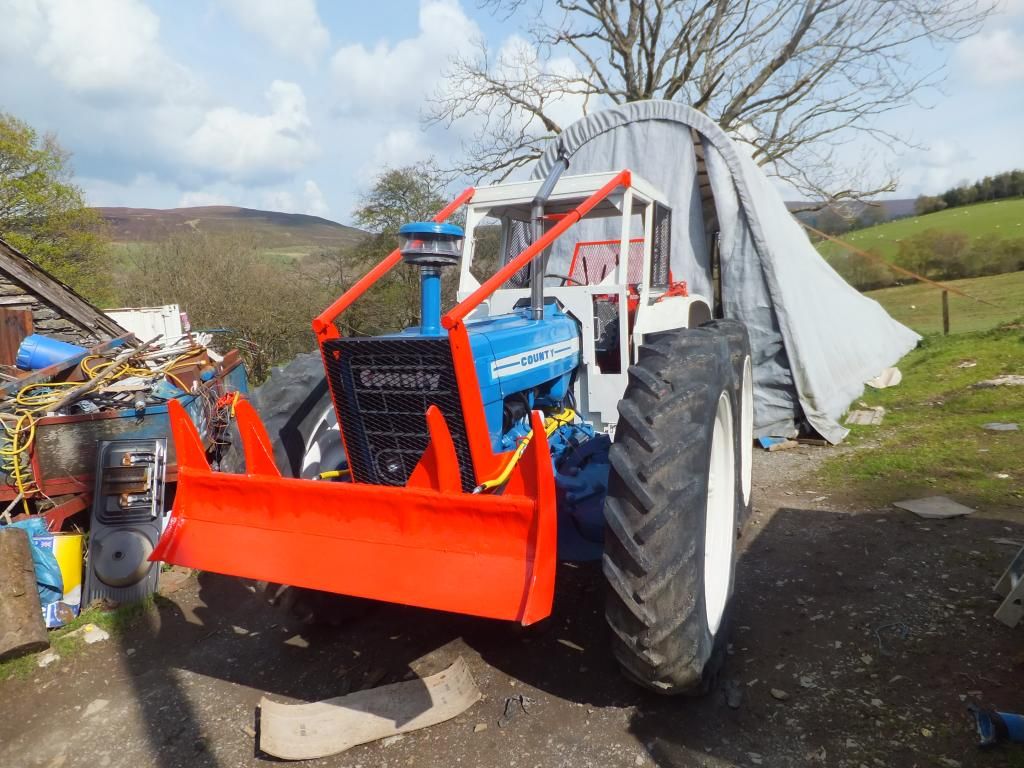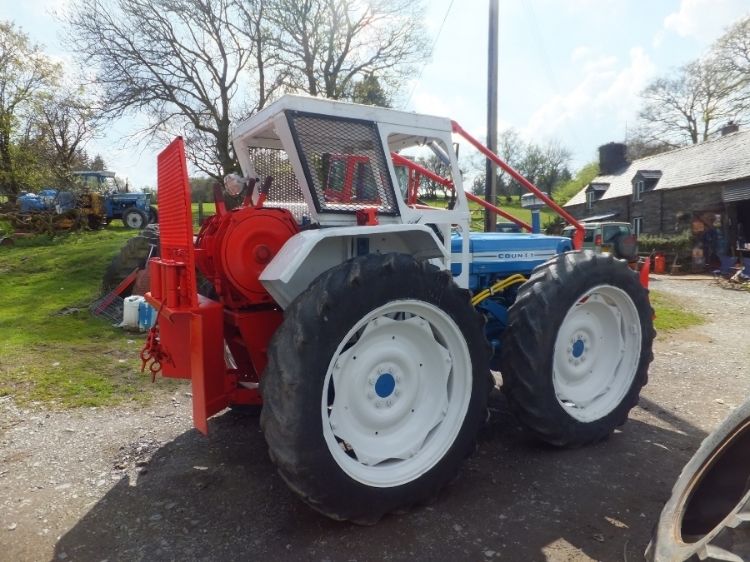 This is it back in the woods.